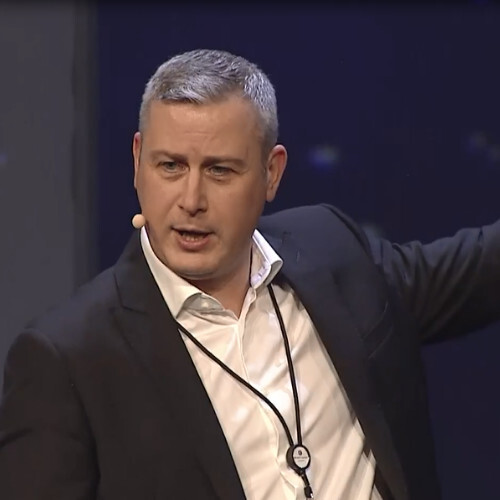 Alcatel-Lucent Enterprise has appointed Gerry O'Hanlon as Country Business leader for the UK and Ireland to grow revenues and increase market penetration.
O'Hanlon has spent seven years with the vendor, most recently serving as Major Accounts Director. Previously he held roles at Intelecom Group and Unify.
"The UK&I team will continue to develop our Distribution and Business Partner network, expanding our client community and improving the brand reputation," said O'Hanlan.
Laurent Paterac, VP Sales Europe North at Alcatel-Lucent Enterprise, added: "With his previous accomplishments, experience and market knowledge, Gerry will significantly expand our local footprint and brand awareness in the UK."