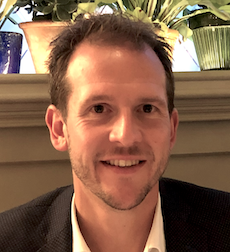 Rob Darby's instatement as Pulsant's Director of Channel Sales comes as the cloud provider builds its edge and multi-cloud capabilities for the channel following a link up with Zayo.
Darby joins from channel-only IT services provider CommsCare where he was Sales Director then Commercial Director.
Darby is tasked with spearheading Pulsant's channel proposition which is boosted by an £8m investment into its edge infrastructure, connecting 10 UK data centres using Zayo's fibre network. 
"The rapid growth in IoT and connected devices is significantly increasing data volumes, driving a need for edge computing, high capacity, low latency networks and multi-cloud strategies," stated Darby. 
"Through Pulsant's colocation services channel organisations can expand the multi-cloud services they take to market and prime themselves for incipient edge opportunities."