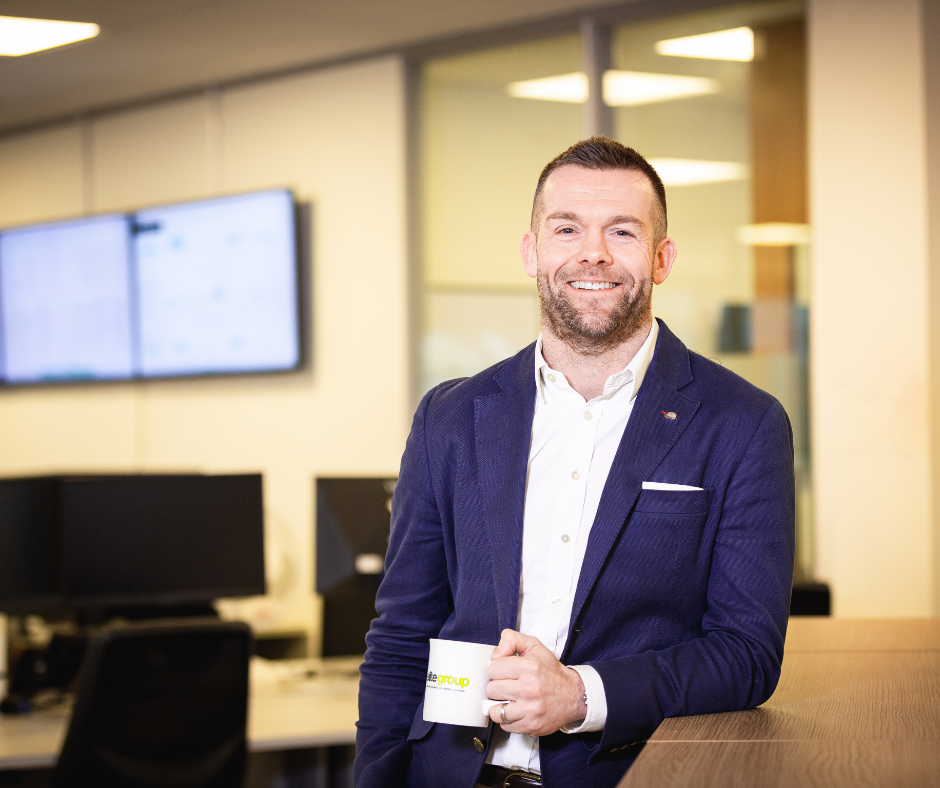 Adam Turton has taken the helm at Elite Group as former CEO Rob Sims steps into an advisory role.
Turton joined Elite as a graduate and has given 20 years to the company, holding several senior management, Board and C Level positions, most recently Chief Revenue Officer.
He has experience in leading and delivering organic growth strategies and M&A with more than 15 acquisitions completed in the sector.
As CEO his focus shifts to setting the long-term strategic direction for the company with a priority on customer experience, product market fit and growth.
"I have been appointed to lead the future growth of the business, deliver shareholder returns and drive enterprise value," he said.
Matt Newing, Founder and Chairman of Elite Group said: "Adam's appointment is something we've been working towards for some time and forms part of an agreed succession plan with outgoing CEO, Rob Sims."
In Sims' new role as Board Advisor he will continue to support Elite Group  on strategy and key projects.