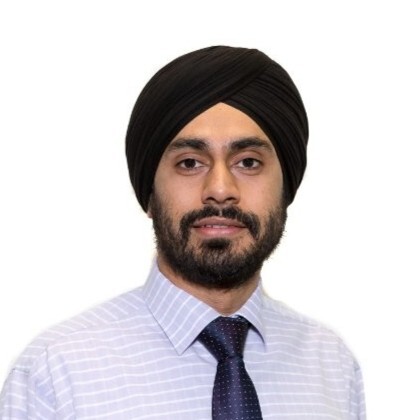 Pulsant has recruited Navinder Uppal into the newly created role of Chief Digital Officer. 
Uppal brings more than two decades of experience as a senior technology and digital transformation expert. He most recently served as Group Technical Director at JLA Group.
Pulsant CEO Rob Coupland said: "His passion for leading change focused on client outcomes and of experience in digital execution and systems transformation are particularly relevant for us."
In this role he will provide direction for Pulsant's digital and systems roadmap, including core business support systems and their integration into the wider digital client experience.