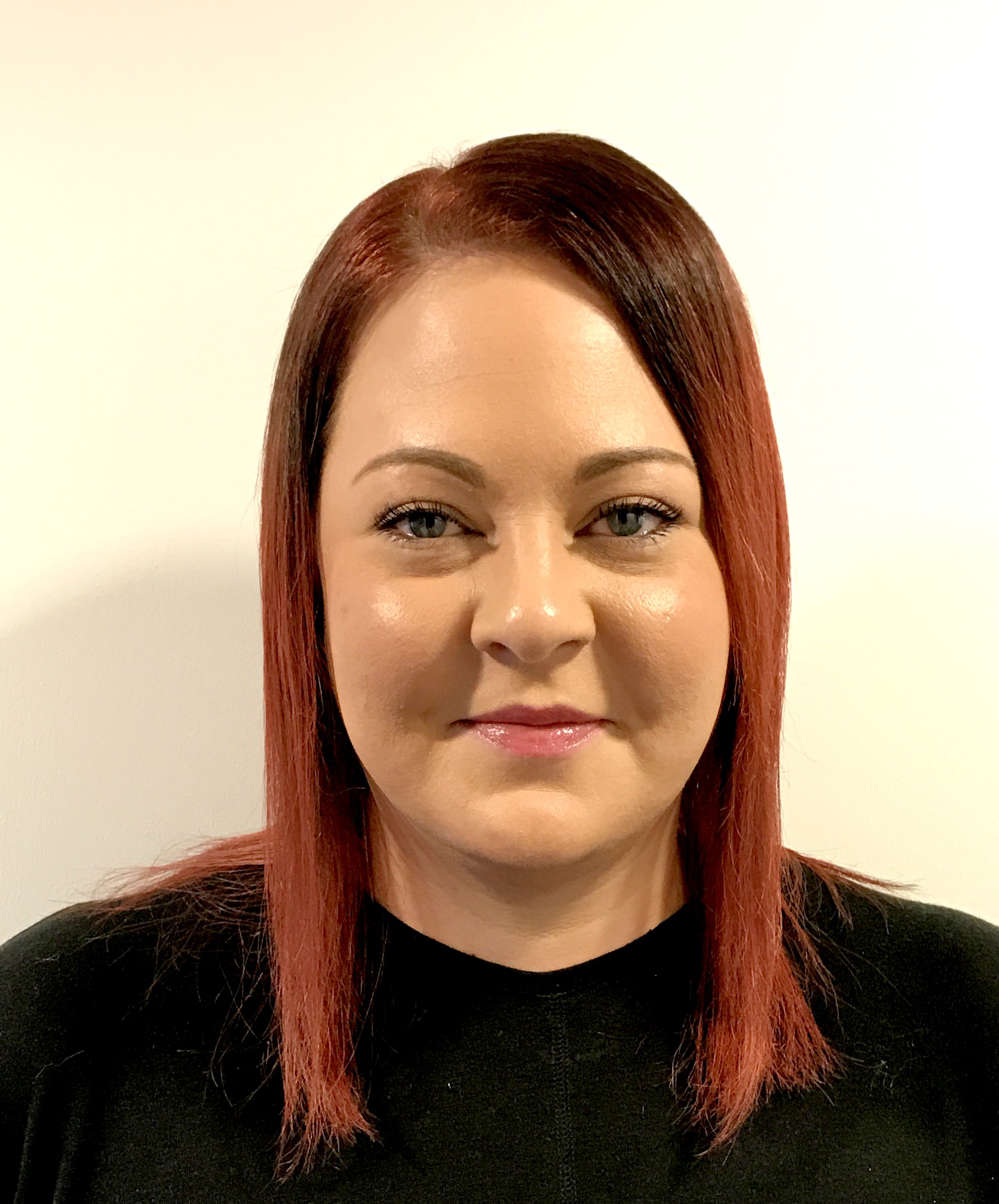 TD SYNNEX partners is helping partners develop their AWS competency through its new Accelerate programme, which offers specialist training and support.
There are three stages, Discover, Develop and Specialise, and partners can enter at the most appropriate point for their business and qualify for later levels through growth, investment, and engagement.
All partners will have access to sales resources, technical training, and go-to-market support. TD SYNNEX will also provide access to the StreamOne Ion cloud orchestration platform and its own professional services capabilities.
Rachel Paterson, AWS Business Unit Manager, UK, TD SYNNEX, said: "With customers of all sizes now migrating workloads to the cloud, there is a real need for partners to have an in-depth understanding of the capabilities of leading hyperscaler solutions."