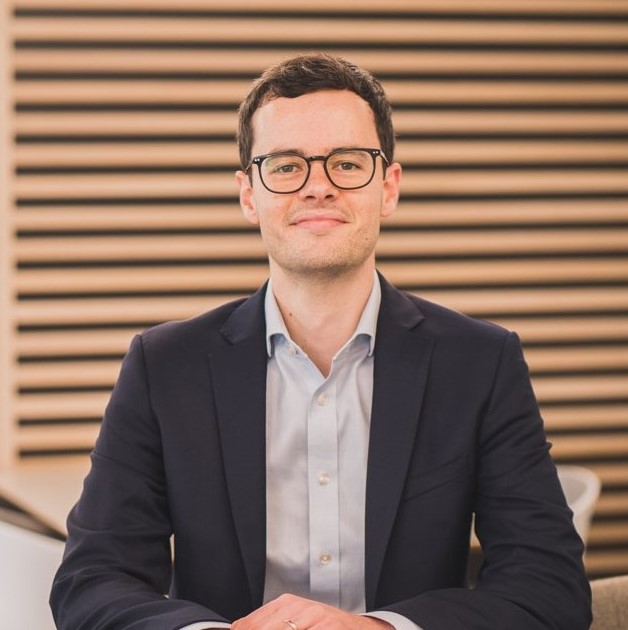 Ofcom is proposing to refer the UK cloud services market to the Competition and Markets Authority for further investigation, as its probe finds practices and features that could limit competition.
The regulator is particularly concerned by the duopoly of Amazon and Microsoft which collectively own 60-70 per cent of the market.
It points to high fees for transferring data out, committed spend discounts and technical restrictions that are making it difficult for business customers to switch cloud provider or use multiple providers.
Fergal Farragher, Ofcom's director responsible for the market study said: "We've done a deep dive into the digital backbone of our economy, and uncovered some concerning practices, including by some of the biggest tech firms in the world.
"High barriers to switching are already harming competition in what is a fast-growing market. We think more in-depth scrutiny is needed, to make sure it's working well for people and businesses who rely on these services."
Ofcom is inviting feedback on its interim findings, and on its proposal to make a market investigation reference into the supply of cloud infrastructure services in the UK, by 17 May 2023.
It intends to publish a final report setting out our findings and recommendations, including a decision on a market investigation reference, by no later than 5 October 2023.