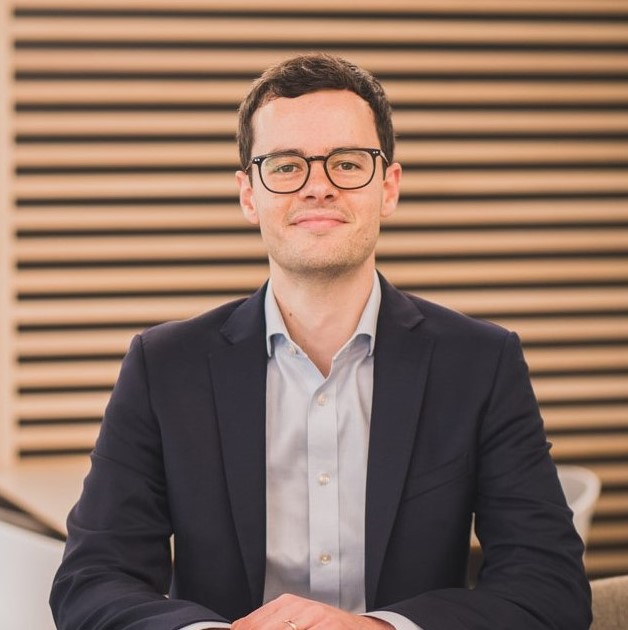 Ofcom has referred the UK cloud market to the Competition and Markets Authority in a bid to create a more competitive and diverse market for customers.
The regulator's market study found features that are limiting competition and making it more difficult for cloud providers to combine services or change vendor.
These factors including high egress fees for transferring data out, committed spend discounts and technical barriers to interoperability and portability.
The market is currently dominated by hyperscalers, with AWS and Microsoft, holding a combined market share of 70-80% in 2022. Google is their closest competitor with a share of 5-10%.
Ofcom hopes to prompt the growth of smaller cloud vendors, and encourage the creation of new players in the market.
Fergal Farragher, Ofcom's Director responsible for the Market Study, said: "Some UK businesses have told us they're concerned about it being too difficult to switch or mix and match cloud provider, and it's not clear that competition is working well.
"So, we're referring the market to the CMA for further scrutiny, to make sure business customers continue to benefit from cloud services."
The CMA will now conduct an independent investigation to decide whether there is an adverse effect on competition, and if so, whether it should take action or recommend others to take action.
Mark Boost, CEO of Civo said: "A referral to the Competition and Markets Authority (CMA) is an unprecedented opportunity to make the cloud market a truly competitive space.
"This means empowering any company to develop and grow cutting-edge cloud services, and ensuring customers can readily move around to find the best solution to match their needs."