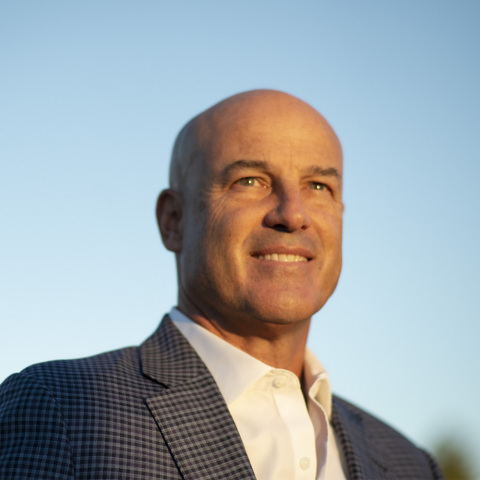 8x8 has acquired cloud-based comms specialist Fuze to accelerate its ability to innovate, broaden its enterprise customer base. increase its operational scale and expand its global presence.
The buy bolsters 8x8's ability to leverage the multi-billion dollar market opportunity created by the shift to cloud-based communications.
8x8 highlights that there is only 15% penetration of cloud solutions today and points to a recent Hanover Research survey showing that 87% of IT leaders think that integrated UC and CC is the future of business communications."
Fuze brings 300 enterprise customers and over 400,000 total paid business users, strengthening 8x8's ability to deliver integrated UC & CC solutions to enterprises.
The announcement said: "This commitment to all customers' current and future needs also gives 8x8 and Fuze channel partners confidence that their customers' investments protected, with the promise of future innovation to meet evolving customer needs."
"This creates significant new revenue opportunities with an expanded solution portfolio and complementary partner-led value-added services.
For Fuze customers wanting to benefit from XCaaS, 8x8 is offering an upgrade to its XCaaS platform.