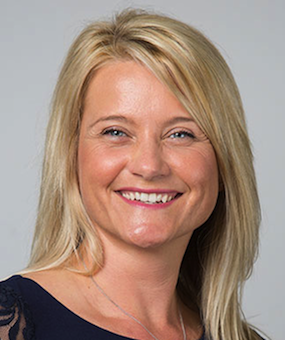 A strategic review undertaken by Windsor Telecom supported by a trio of key hires has put the firm on the pathway to channel expansion while breaking deeper into adjacent markets including hosted comms.
The Camberley-based comms provider, best known as a supplier of inbound services, has already diversified the direct side of the business into hosted telephony and is set to launch a hosted proposition to partners in Q1 2019, and aims to recruit 50 additional resellers next year as it seeks to establish a stronger presence in the UK cloud space.
"We already have over 120 resellers who work with us on our inbound portfolio which is a brilliant base to start from as we extend our offering and penetration into the channel," stated MD Sue Kempton.
Windsor's market sweetspots are SMEs that require five seats plus as well as integration and bespoke options. "We have taken time to develop our channel proposition to ensure we are not another a 'me-too' provider," added Kempton.
Part of Windsor's service wrap is to take the pressure off partners dealing with networks directly, noted Kempton. "They may not receive the attention and support they need to grow their businesses, especially with bespoke elements," she added.
Kempton is also keen to retain Windsor's inbound position and build on the firm's proposition in related product areas. "With the evolution of SIP trunks alongside hosted telephony, offering a full connectivity solution with the option of SIP or hosted would add to our growing portfolio," she said. 
"And the continued development of our white label portal will give partners the scope to offer bespoke solutions to end users. The portal's ability to integrate with third party platforms and deliver DR options is also important for businesses in today's world."
Windsor's growth plan – which is to double revenues within three years – has been further advanced by the appointments of Darren Brown as Channel Manager, new Head of Marketing Rebecca Fry and former Gamma big gun Richard Bligh as a Non Exec Director.
"Windsor has the vision, expertise and staff to broaden its activities, expand in the channel and realise its growth ambitions," stated Bligh.