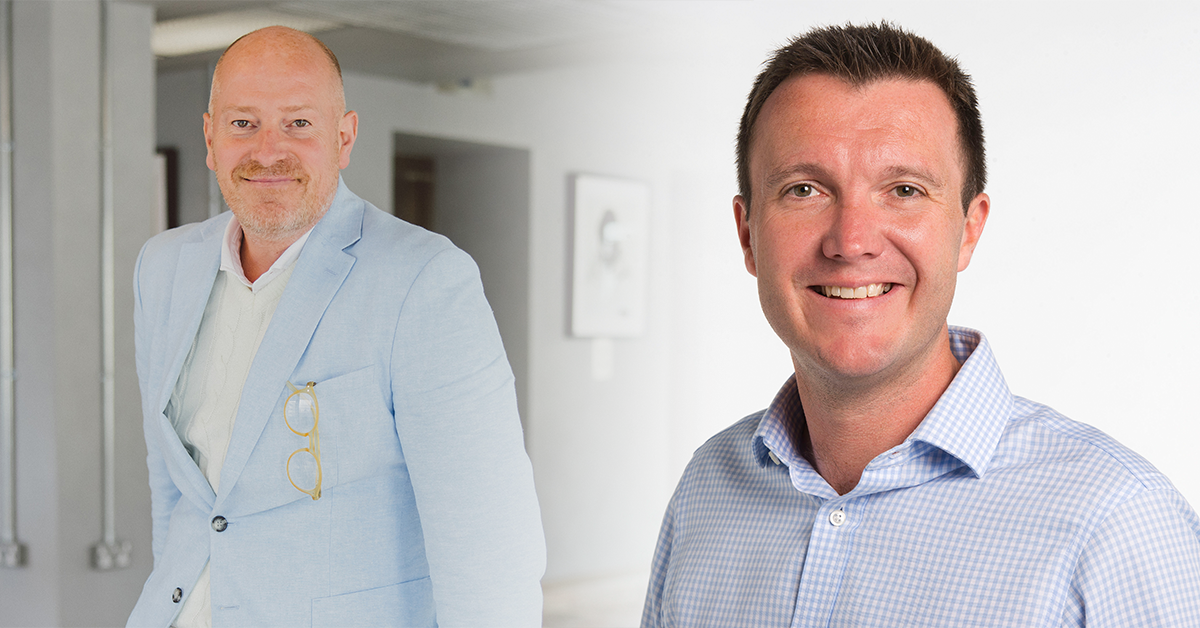 Giacom will now serve as a key distributor for Sky Business Wholesale's connectivity services following a strategic partnership between the companies.
Initially, Giacom partners can access layer-2 Ethernet services leveraging Sky's network to support the growing bandwidth demands of their customers.
Future plans will focus on developing new products to unlock the generational opportunity presenting itself in the coming years.
Damian Saunders, MD, Sky Business Mid-Market & Wholesale (pictured right) said: "Our purpose is to provide better solutions to keep businesses moving forward.
"By drawing on Giacom's experience and expertise, we're developing a channel-first product portfolio that's versatile, easy to implement, and cost effective for our partners."
Terry O'Brien, CEO of Giacom (pictured left) added: "This partnership with Sky Business will provide our partners with the chance to differentiate and gain a competitive advantage as we fast approach 2025."