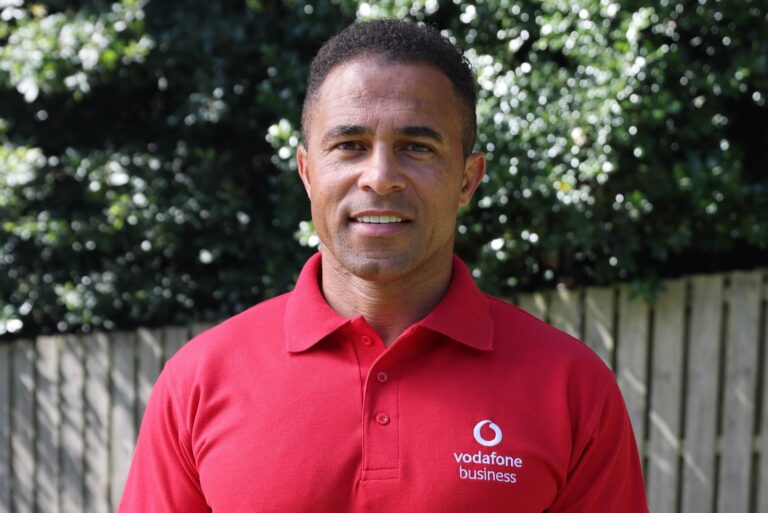 Rugby legend Jason Robinson OBE has been named as an ambassador for Vodafone Business to help raise awareness of its partnership with the Rugby League World Cup 2021 as the Official Technology Partner.
Robinson will at attend the Onecom Partners launch event taking place on September 8th at Vodafone's Newbury Campus.
As part of the partnership, Vodafone will work with Robinson to provide support to grassroots rugby in the UK and encourage players of all ages, abilities and background to get involved in the sport.
This will include the delivery and expansion of initiatives such as  that helps grassroots rugby clubs grow and become more sustainable as businesses.
After representing England in three World Cup Finals, winning the 2003 Rugby Union World Cup in Sydney, Australia, Robinson has founded several small businesses focused on getting more kids into sport.
"Partnering with brands and businesses that share the same values as I do is so important to me," he said.
"I know first-hand how important grassroots clubs are to the future of the game, and I'm looking forward to being able to support them through this partnership."
To find out more about the Onecom Partners launch event, and to register to attend, visit: https://lnkd.in/eiP5uxvj