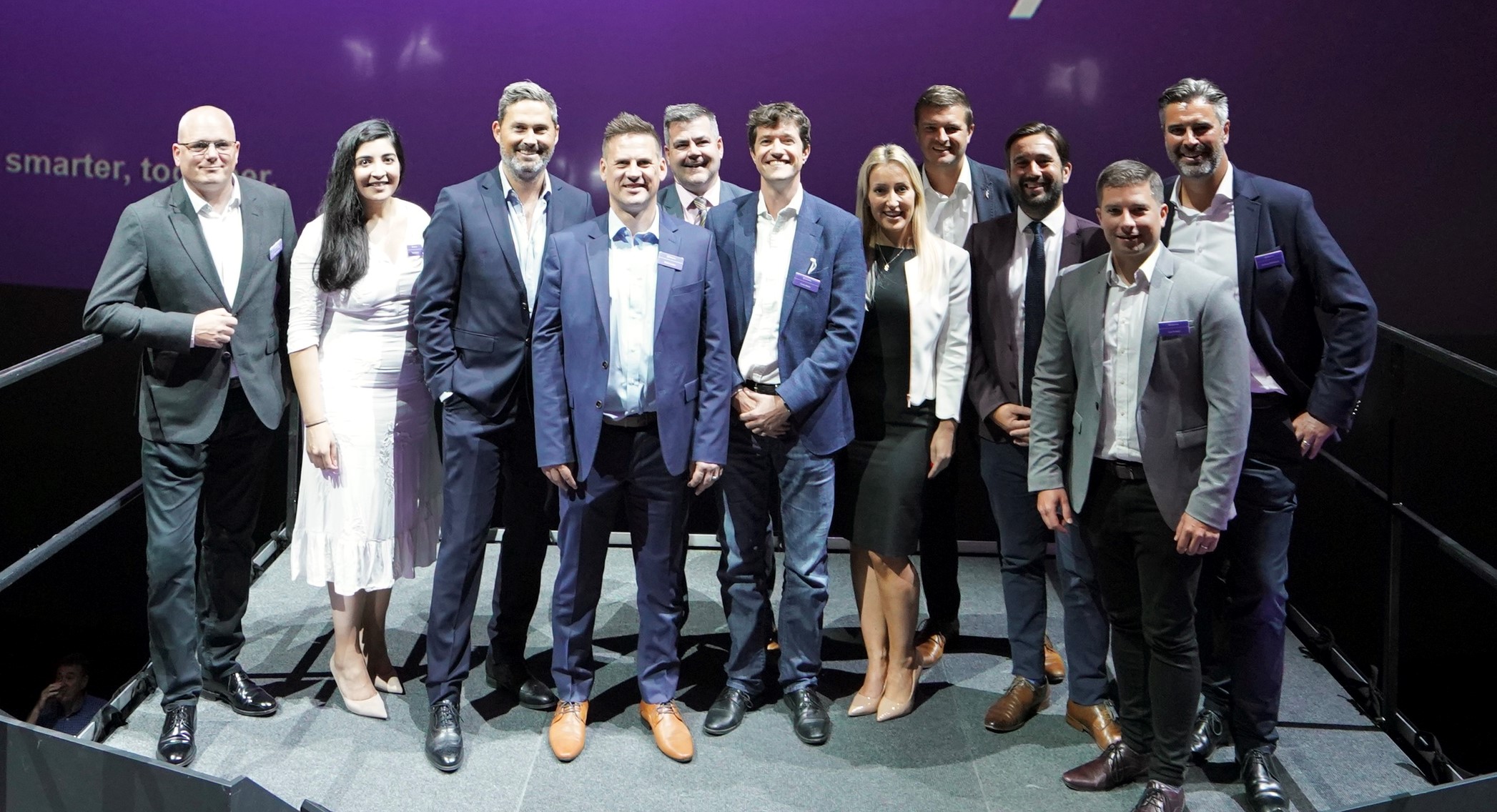 5G is set to become one of the channel's biggest market disrupters, driving innovation and new revenue opportunities for partners based on 'high-power' services. Another key message from Gamma's first post-lockdown roadshow is that it will fully leverage its close relationship with 5G trailblazer Three to put partners squarely on the mobile revolution front line.
At the London leg of its 'fully live' 2021 partner roadshow (staged at Odeon BFI Imax in Waterloo, London), Andrew Robinson, Head of UCaaS Practice at Gamma, said: "5G will become a mission critical game changer and will be key for emerging technologies and apps. This new 5G reliant technology will bring revenue opportunities for Gamma partners through IoT, eSim and routers."
Over the course of the event Gamma speakers focused on other fast emerging opportunities it can help partners address across the entire business spectrum. These included Microsoft Teams, UCaaS, Cloud Communications, remote working and the looming PSTN switch off, which the company has addressed with its PhoneLine+ solution.
Concluding the event, guest speaker Dr Kevin Fong, who leads Major Incident Planning at UCL Hospitals, gave the 200-plus reseller partners who attended the conference a sobering insight into the anxiety and pressure endured by health professionals at the peak of the Covid-19 pandemic.  He stressed that to survive mission critical situations, leaders must "commit early, delegate authority , defer to expertise, innovate, transform and iterate".  
A full Gamma roadshow report will be published in the October issue of Comms Dealer.