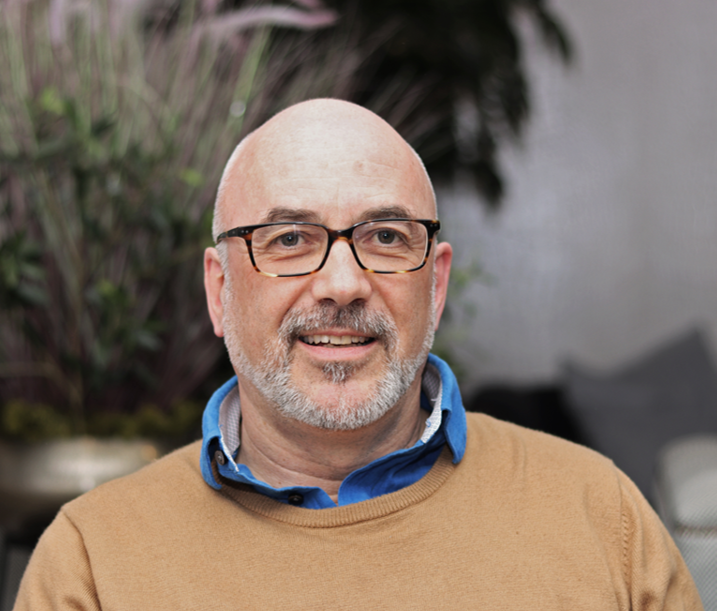 WightFibre has named PRD Technologies as its ISP billing software provider following a successful tendering process.
"The first step to addressing the complexities of flexible ISP broadband billing is not only to identify existing challenges, but to also look to the future for what else might be required," said Simon Adams, MD of PRD Technologies.
"ISPs need the ability to diversify rapidly in the current market, due to the boom in hybrid and flexible working and the associated demand for fast and reliable broadband, flexible services, packages and bundles."
PRD has developed an automated version of its Intelligent Billing platform with API integrations with third party systems. The system automatically applies customer and billing data, charges to client accounts and associated products, as well as override packages, bundles, reporting and outputs to other systems.
"We want to deliver the best possible customer service to every one of our users on the Isle of Wight," added Nathan Swallow, Head of Network Operations at WightFibre. "Our ISP billing system needs to be reflective of those exacting high standards, maintaining total confidence in our capabilities."
WightFibre is now generating 10,000+ invoices per month using the new ISP 'Intelligent Billing' platform.