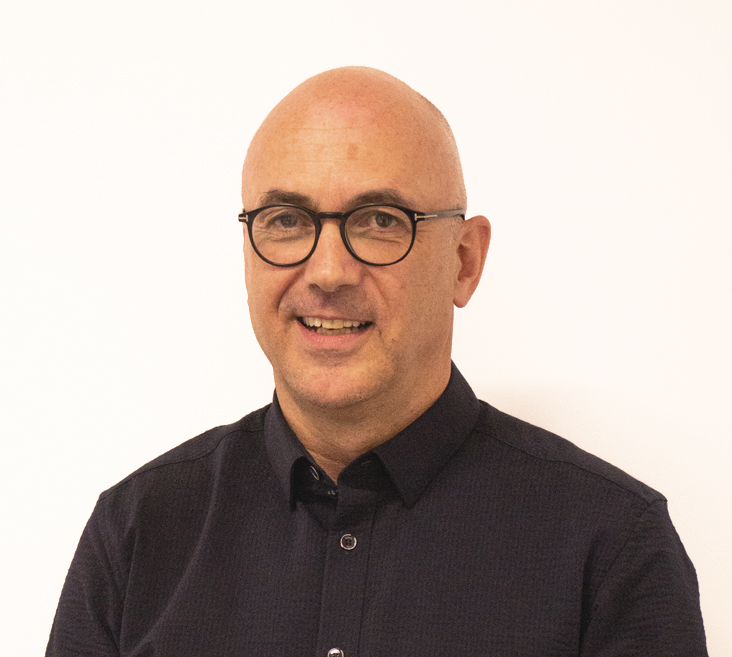 PRD Technologies has developed an automated ConnectWise integration as part of its Intelligent Billing platform to create efficiencies for VARs.
ConnectWise users will be supported in overcoming variable and consumable NCE billing challenges.
Additionally, PRD has developed the capability for its billing platform to automate the collection and processing of data for VARs and resellers from other ConnectWise and NCE distributors.