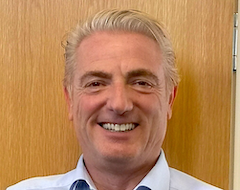 PortaOne has pulled in Enzo Viscito as MD of its UCaaS division with a remit to make the softswitch and billing vendor's channel presence more strongly felt. 
Viscito noted that PortaOne's engineering focus has made it a household name in the technical entrepreneurial and engineering communities, and that the time is right for him to turn up the volume on the company's billing and service provisioning solutions and make his message loud and clear.
"I grasped the opportunity to fully introduce PortaOne to the UK channel," stated Viscito. "This is a young, agile company that has been flying under the radar in this region."
Viscito's previous roles include leadership stints at Inclarity Communications and Nice Systems.