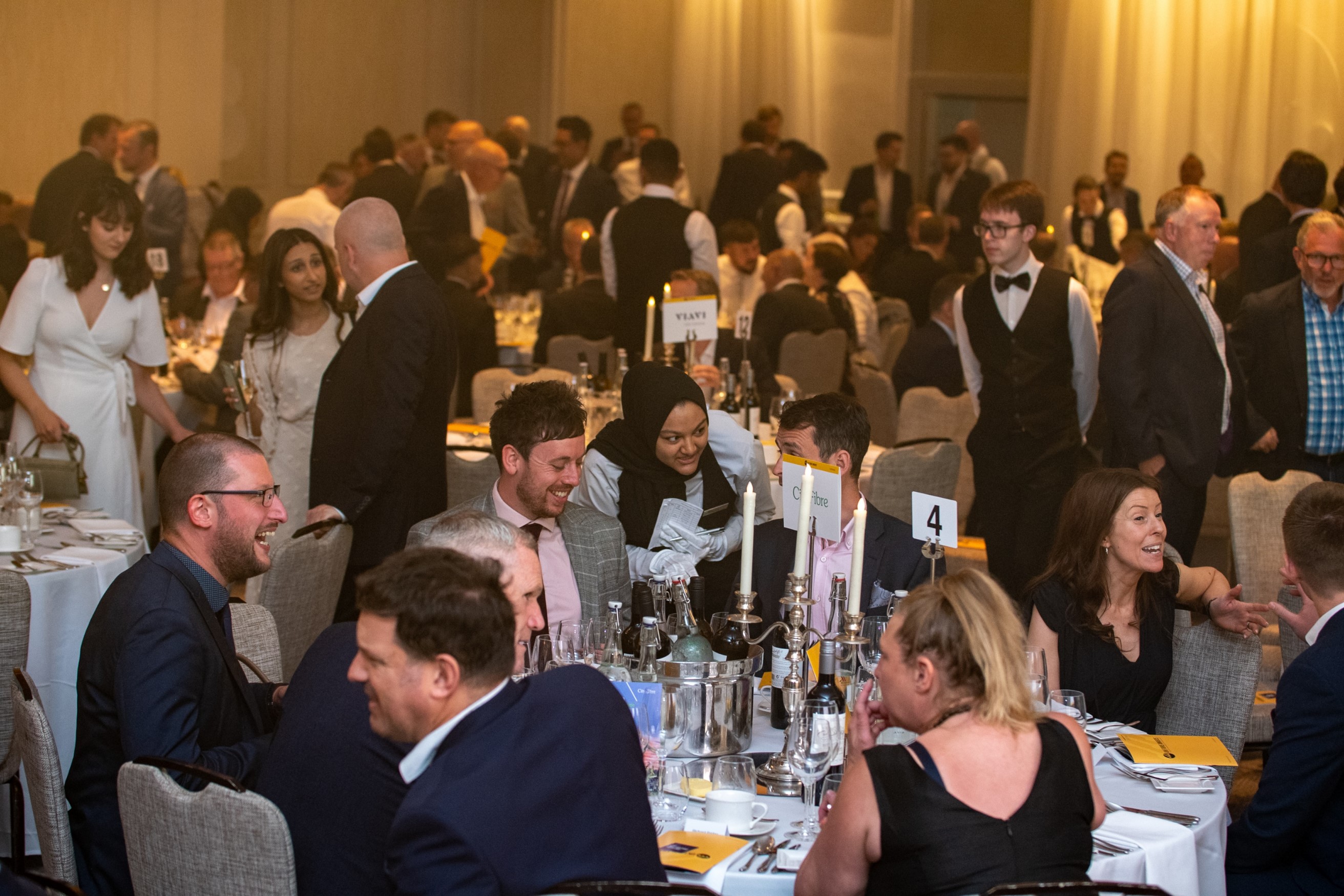 The UK Fibre Awards has unveiled its shortlist for 2023, following a 140 per cent increase in entries.
The events growth has been spurred by the buoyancy of the market according to BPL Business Media MD Michael O'Brien.
He said: "It is excellent to see so many returning companies building on their success from last year, as well as a host of new organisations that have flourished with the market."
To reflect this, four new awards will be presented this year; Best Sustainability Programme, Best OTT Service, Best Community Support Project and Best Company to Work For.
The ceremony will be held at the Marriott Grosvenor Square, London on June 15th, 2023.
To see the shortlist, visit the UK Fibre Awards website: https://fibreawards.com/finalists.php 
To book your place at the 2023 UK Fibre Awards finals day email Heather Miles hmiles@bpl-business.com