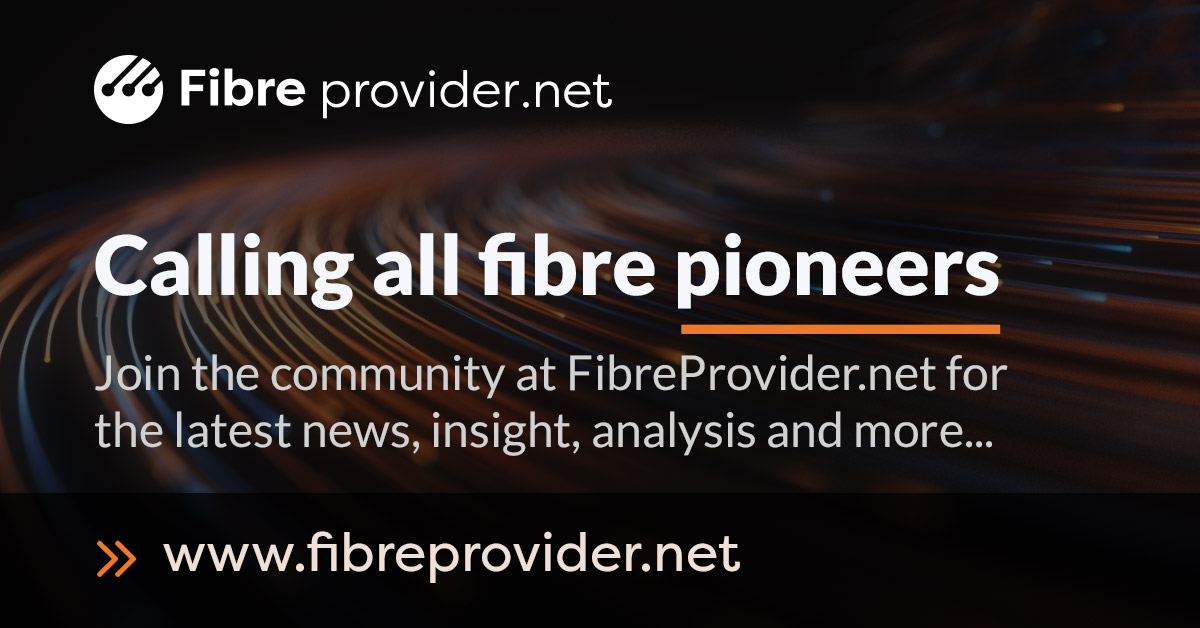 The first and only dedicated news and resource platform for UK fibre providers has been launched by BPL Business Media.
FibreProvider.net aims to further enable the UK's digital transformation through trusted editorial and clarity of information, and according to CityFibre Head of Wholesale Andrew Wilson the platform will also aid the development of strategic partnering within the sector.
"Our community needs a noticeboard from which it can stay informed and a platform from which organisations can form strategic relationships," he said.
"As the UK's largest independent full fibre platform and committed to working with the carrier, channel and contractor community, we're delighted to be involved with FibreProvider.net."
The roll out of full fibre is progressing at pace as Openreach and alternative network operators gather steam, yet this booming sector faces tough challenges and complex issues as well as unprecedented opportunities - all of which will be fully addressed by fibreprovider.net, a platform that will offer the fibre provider community wide ranging, informed and measured editorial, presented as news, features and insight reports.
"The fibre provider community needs a media resource that brings this content together," stated BPL MD Michael O'Brien. "FibreProvider.net will serve as a focal point for industry stakeholders and provide a platform for organisations to raise their profiles."
BPL Business Media also announced the launch of the UK Fibre Awards (with CityFibre taking headline sponsorship of the event) – June 9th 2022 at the Marriott London Grosvenor Square Hotel, London.
For more information on the award categories and how to enter visit www.fibreawards.com