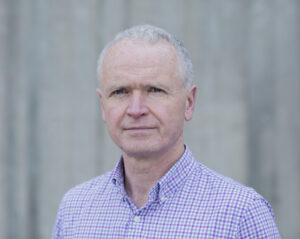 Akixi resellers can leverage the vendor's new Teams platform support to provide enhanced user analytics and support informal contact centers.
With over 80 million phone system users in market today, Teams represents a new market for Akixi Business Insights and Call Center Reporting.
The solution is based in the Extend Contact Center Model from Microsoft alongside taking data feeds from a Teams certified SBC. It is compatible with Direct Routing, Operator Connect and Teams Phone Mobile services from Microsoft certified operator partners.
"Since I arrived at Akixi my focus has been to deliver a Teams product," said Mike Wilkinson CPMO at Akixi.
"We have built on the foundations Akixi has in the call center space to add something a little different to Teams."