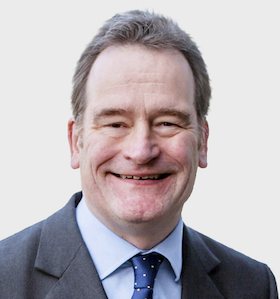 Spitfire Network Services MD Harry Bowlby (pictured) has issued a strong warning to business leaders who remain unprepared for the 2025 PSTN switch off - a caution that also implies there is much IP migration work still to do by comms resellers ahead of the deadline.
"My message to those considering making the switch next year or in 2025 is to reconsider," he stated, also citing that research commissioned by the company showed that 43% of UK SMBs are yet to begin the switch to all-IP.
"By getting prepared and making it a priority for this year businesses will be in a better position," he added. "With a deadline of 2025 I can understand the temptation not to make the switch to all-IP a business priority, but doing so means you are playing catch up."
Spitfire Network Services Sales Director Dom Norton added: "While we have to look at the positive side of our findings and applaud those SMB leaders that recognise the need to make the switch early to all-IP, it is a concern that a large number of organisations are yet to begin the switch and don't plan to this year.
"We understand the pressures businesses are under currently, but the disruption caused by a lack of planning could be very damaging."