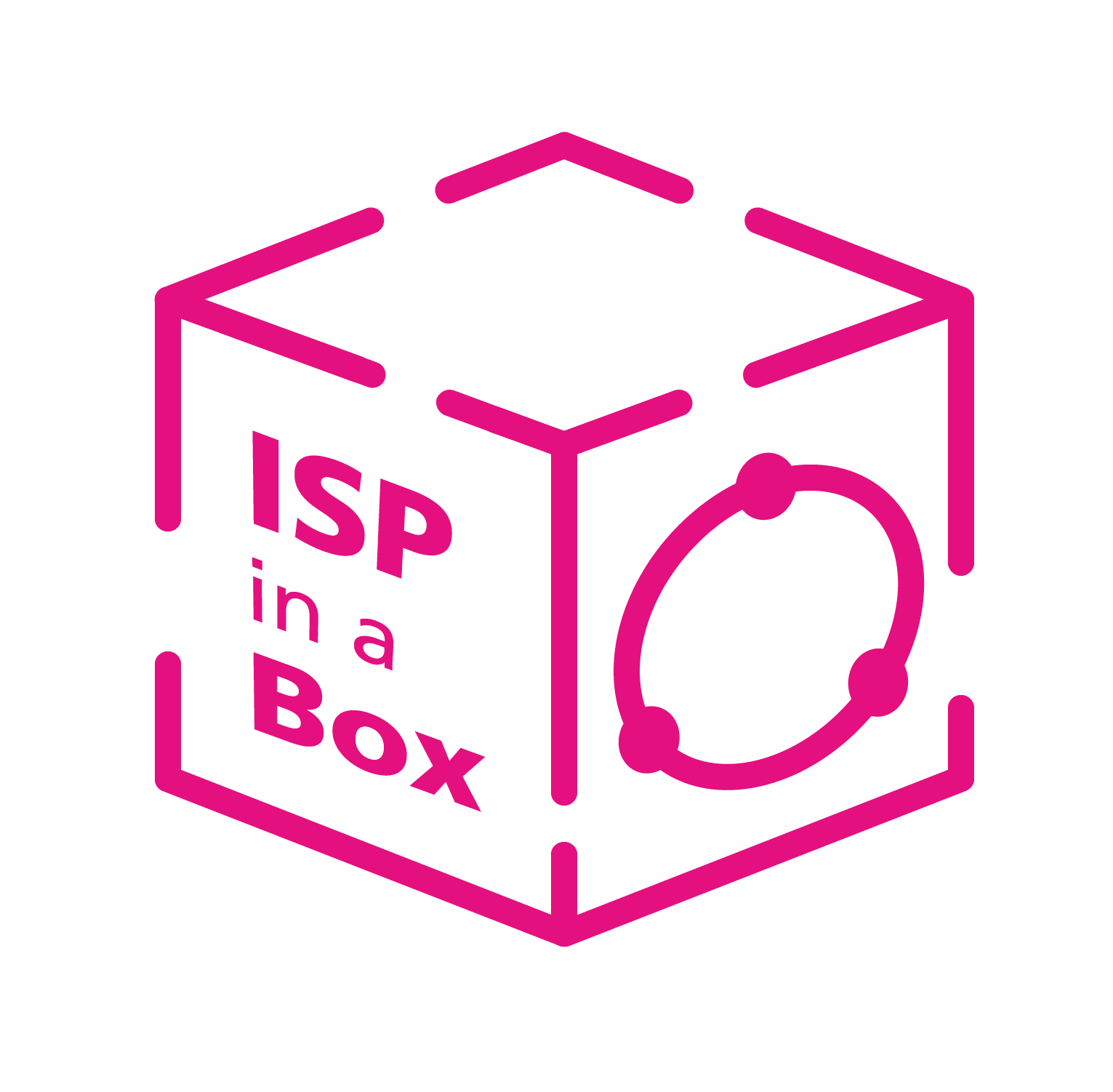 Channel comms provider Wavenet has launched ISP in a Box, enabling partners to run their own network without the heavy burden of investment in infrastructure.
Wavenet expects a strong response from resellers of managed broadband who are seeking to migrate their base to a new service that gives them greater control over their estate.
"What's proving interesting to partners is that the ISP in a Box asset remains theirs, on their own realm so they will never have to feel locked in again," stated Director of Wholesale Antony Black. 
ISP in a box is also designed for businesses looking to decommission their network. 
"It enables businesses to consolidate their base, calculate tariffs and margins through one price point, manage their network via one portal and benefit from access to multiple vendors," added Black. 
"It makes financial and operational sense and Wavenet offers managed migrations to all customers making the entire process simple to deploy."