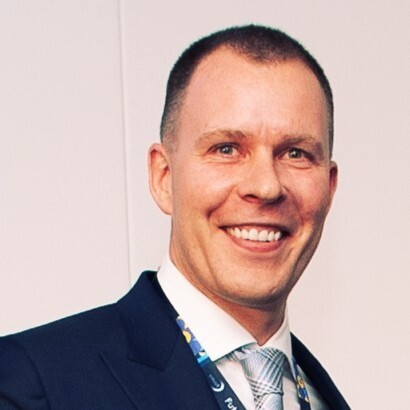 Following the TalkTalk Group's acquisition of Virtual1, the companies will be evolving their combined business into two new business units.
Virtual1 CEO Tom O'Hagan states that this move will "support the unique needs of both our consumer wholesale Partners and our business wholesale Partners." 
O'Hagan will be leading a new business unit which will specialise in the wholesale B2B market
"By combining Virtual1's capability in automation, sophisticated API capabilities and leading-edge portal experience, with TalkTalk Wholesale Service's national scale, our vision is to become the fastest growing provider of Software Defined High Bandwidth services in the Wholesale B2B market," continues O'Hagan
The leadership team will be made up of existing Virtual1 and TalkTalk Wholesale Services leadership teams and will go to market under the Virtual1 and TalkTalk Wholesale Services brands.
A new specialist division will also be formed, focused on maximising value for consumer wholesale Partners. TalkTalk Wholesale Services' MD Nick Gunga, will move across to lead this new division.  
O'Hagan adds: "We know that customers across consumer and business markets have very different requirements when it comes to connectivity and, to support the growth of our partners operating across these different markets, we need to provide specific solutions and expertise to address these different needs. "