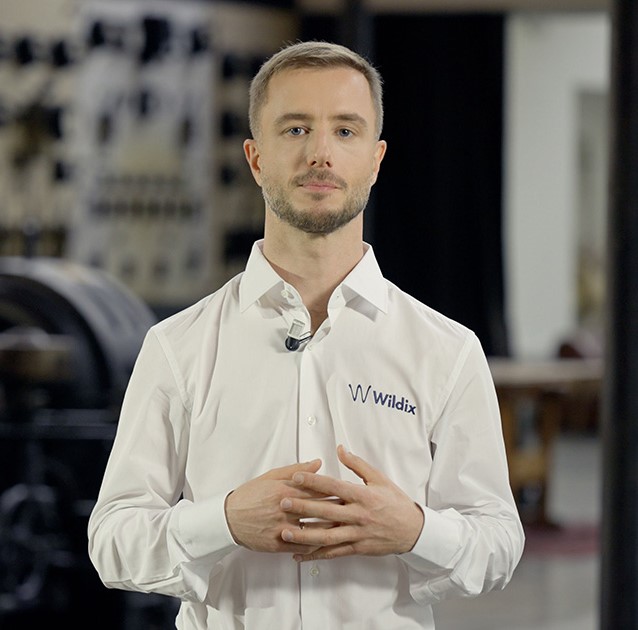 Wildix is claiming an industry first by developing a unified communications solution to support the Apple Vision Pro headset, three months after the product was announced.
This brings full compatibility with the headset software so users can actively participate in meetings, chats and phone calls in a virtual reality setting. This is the precursor to fully developed virtual meeting rooms accessible anywhere in the world.
Dimitri Osler, Founder and CTO of Wildix, said: "Just like with WebRTC, we see the potential of this technology, and we are proud to be the first to have created it."
The solution is currently primarily focused on providing the interface as a heads-up display, but there are plans to deliver more features.
Emiliano Tomasoni, CMO of Wildix, added "Office space would no longer be needed, and it would allow people to attend a virtual office anywhere they live.
"It could also be very useful for everyone from doctors and therapists to mediators, allowing custom rooms that go far beyond anything a simple Zoom or Teams call can provide."
The solution is supported on both Wildix's original platform, Collaboration, and its latest sales-oriented platform, x-bees