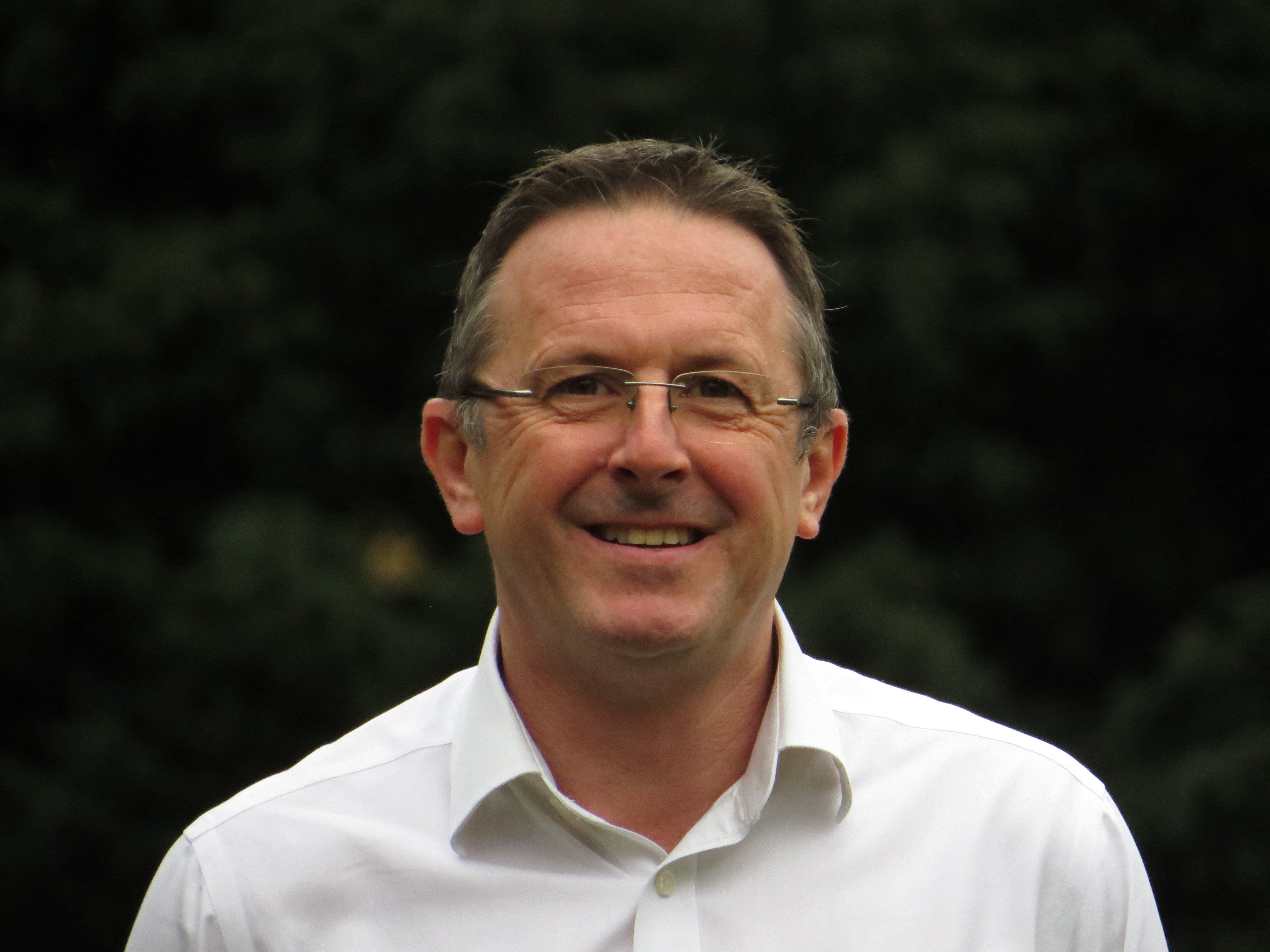 Neil Moulton has returned to CCaaS (Contact Centre as a Service) specialist Cirrus as Chief Commercial Officer after taking a four-year study break.
Describing his sabbatical as 'the most benign mid-life crisis ever' Moulton wanted to understand more about environmental matters, so he undertook a BSc(Hons) in landscape management.
"I had a great time and created a green infrastructure leasing company on the back of my thesis research, but when Jason Roos at Cirrus asked me to come back, it was a no brainer due to the changes the company has made since I left in 2014.
"People liked our CCaaS proposition before, but we have now complemented that with a portfolio that delivers the killer punch for channel partners. We launched our Omni Channel and Cirrus Artificial Intelligence 'Cai' solutions this year and the results have been transformative in terms of end customer and channel interest. It's a cliché but we believe no-one can hold a light to us in our core market."
Expansion into North America and South Africa will see Cirrus operating on a truly global platform by 2019, claims Moulton.
"We're seeing that our UK market experience resonates brilliantly with the reseller and their end-customer expectations, particularly in the USA and RSA. Our overall service proposition, with a stable CCaaS platform available at its core, is compelling. We've ensured there's no dilution of this proposition for new territories, so our new partners can rely on our ability to deliver and scale as required.
Moulton reports an ongoing channel commitment from Cirrus management that is helping resellers address new AI and Omni Channel opportunities in the contact centre space.
"My time at Siemens and other manufacturers has given the channel focus we need to inform our strategy. We'll always favour the channel opportunity and make sure our partnerships are mutually beneficial. We have a great sales team here with Sales Director Nick Nind and his channel high touch team enabling channel partners to win business – our partners tell us we are easy to do business with and the results endorse that sentiment."