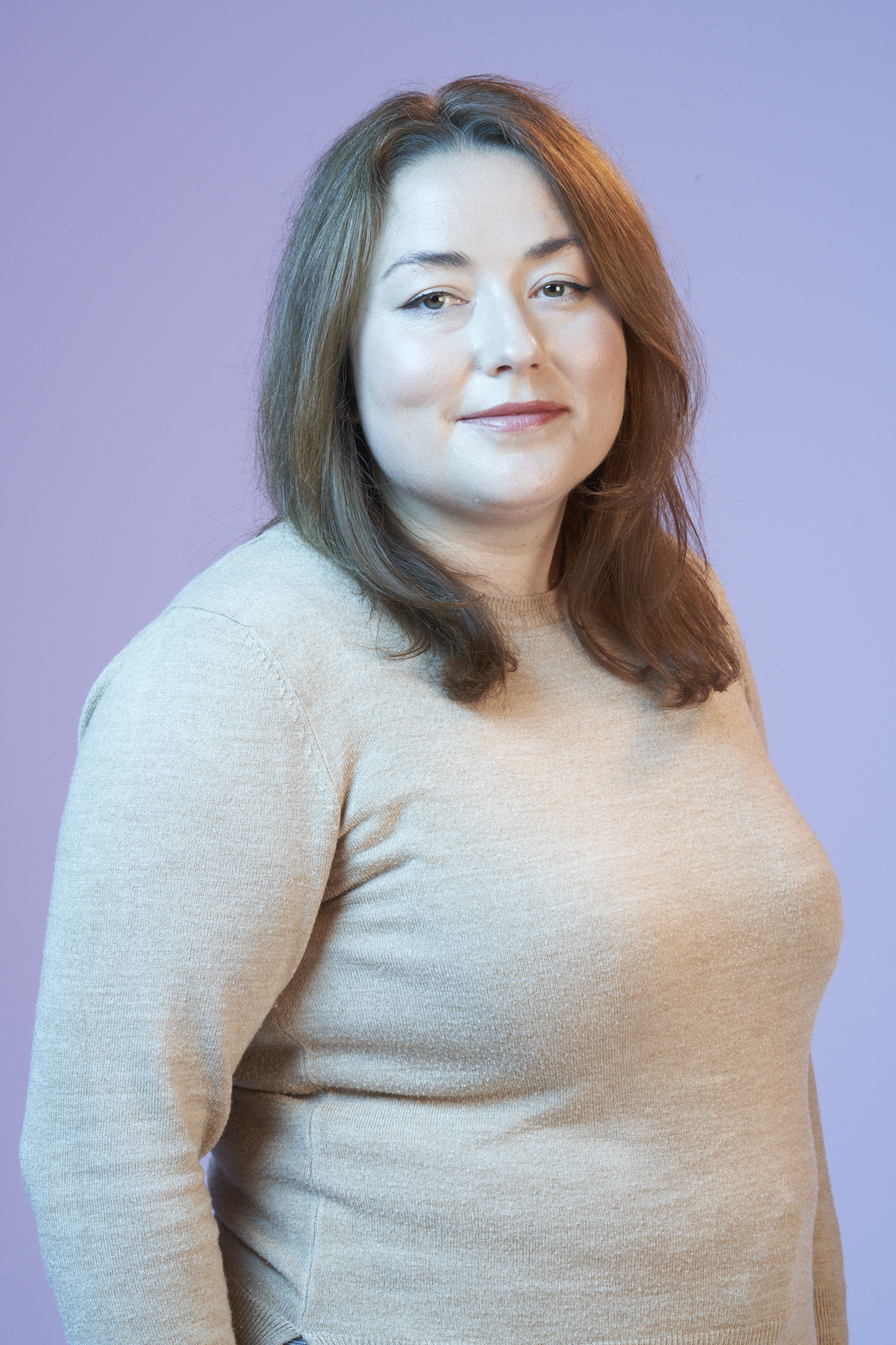 Tollring will continue supplying its call analytics to nearly 100,000 users across the BT channels, as the companies renew their contract for a seventh year.
The deal also covers the continued provision of a Fraud Management System which protects the BT Group's network from telecoms fraud.
Working with BT, Tollring will develop its customer engagement and sales enablement programmes, including fully branded support materials.
Richard Jones, Commercial Director at Tollring aid: "Every year, our relationship becomes more established and our software products become more mature and complete in functionality."
Thea Tanner, Commercial and Propositions Director at BT Wholesale, said: "Call analytics plays an important role in both the BT Wholesale and BT Business product portfolios."