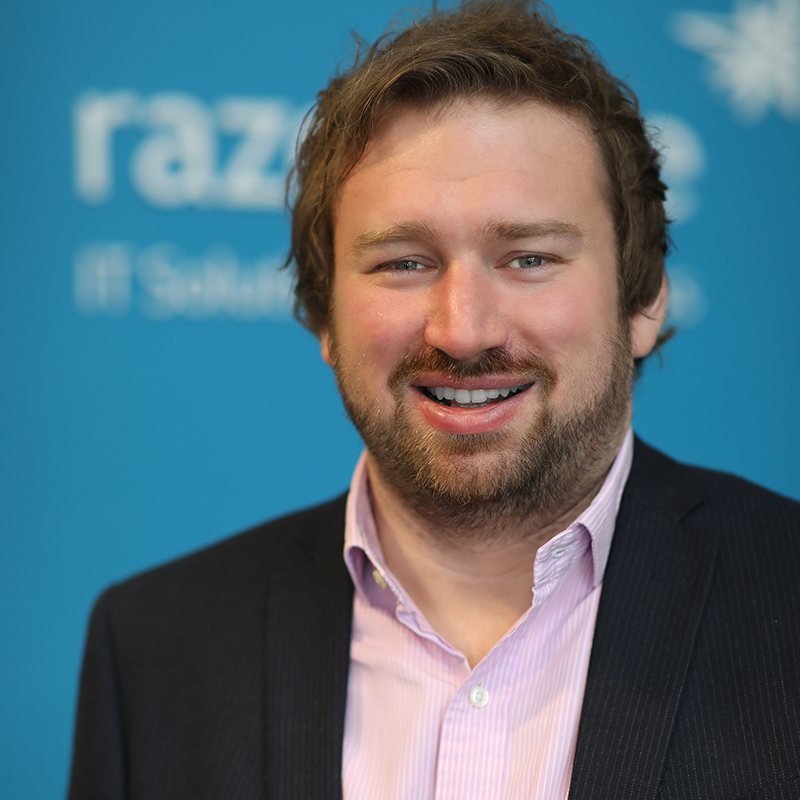 razorblue is upgrading the storage platform that backs its private cloud solution by deploying Hitachi Vantara's Virtual Storage Platform series NVMe-backed storage arrays in its cloud regions.
The new technology provides storage around four times faster than the SSD storage currently deployed, and around 50-times faster than traditional spinning discs.
The strategic partnership aims to boost performance and scalability for razorblue's private cloud customers.
"The upgrade project has been in planning since January this year and is due to be completed by the end of August 2022, said Razorblue CEO Dan Kitchen.
Razorblue is also upgrading its datacentre networking stack to support higher throughput and enhanced features, such as transparent workload migration and disaster recovery failover between regions.