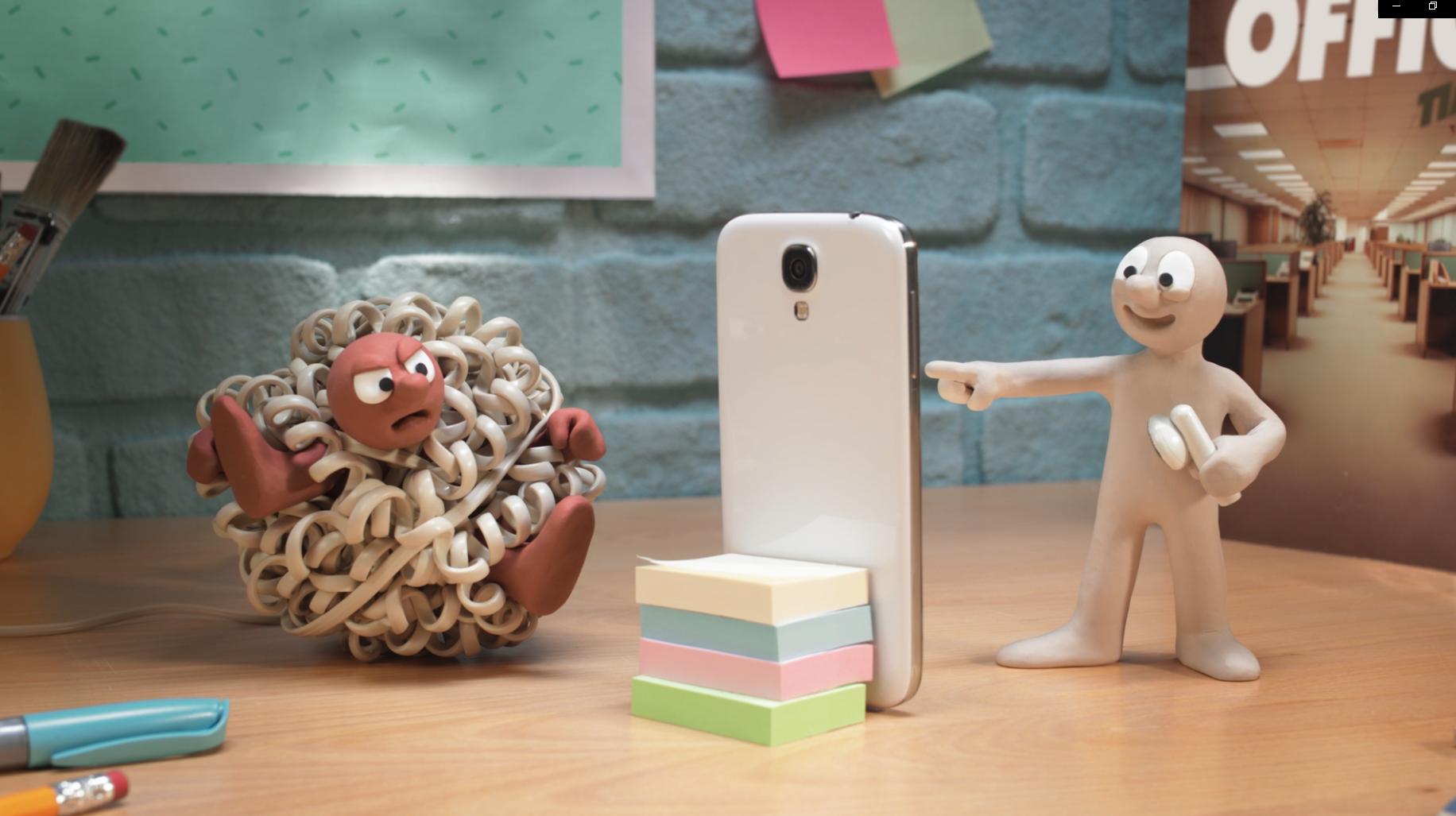 After sponsoring a Morph statue to support the Whizz Kidz charity, Gamma's collaboration with the Aardman character has extended to educate UK businesses about the switch-off.
A study commissioned by Gamma found that 29% of UK businesses remain unaware of Openreach's decision to discontinue traditional PSTN lines by December 2025.
Gamma's partnership with Morph aims to ensure companies are well-prepared for this transition.
Helen Owen, Gamma's Head of Product Marketing, said: "Morph's appeal bridges multiple generations and his ability to simplify and bring humour to the everyday ensures that he cuts through the noise and capture audience's attention. 
"We believe that raising awareness of this significant change within UK businesses is essential and are hoping that the partnership of Gamma and Morph will draw attention to a Big Switch-off which to date has gone largely unheralded."