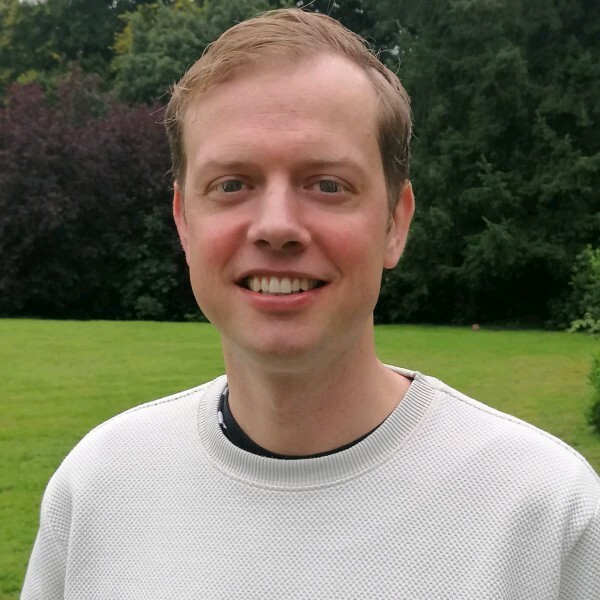 TalkTalk is offering SMEs in Greater Manchester a donation of up to £6,000 to be used for sustainable initiatives.
Through the Future Fibre Fund, TalkTalk aims to aid small businesses with sustainability goals through financial means and a one-off coaching session with Head of Sustainability, Will Ennett,
The initiative follows findings that estimate SMEs are responsible for 44% of national non-household emissions, demonstrating the need to engage small businesses to meet the UK's net zero targets.
Nine out of ten of the businesses surveyed said they face barriers to taking climate action, with financial constraints found to be one of the most common roadblocks.
Ennett said: "At TalkTalk we have been taking on several measures to become more sustainable and we hope this initiative will enable small businesses around our local area to do the same."