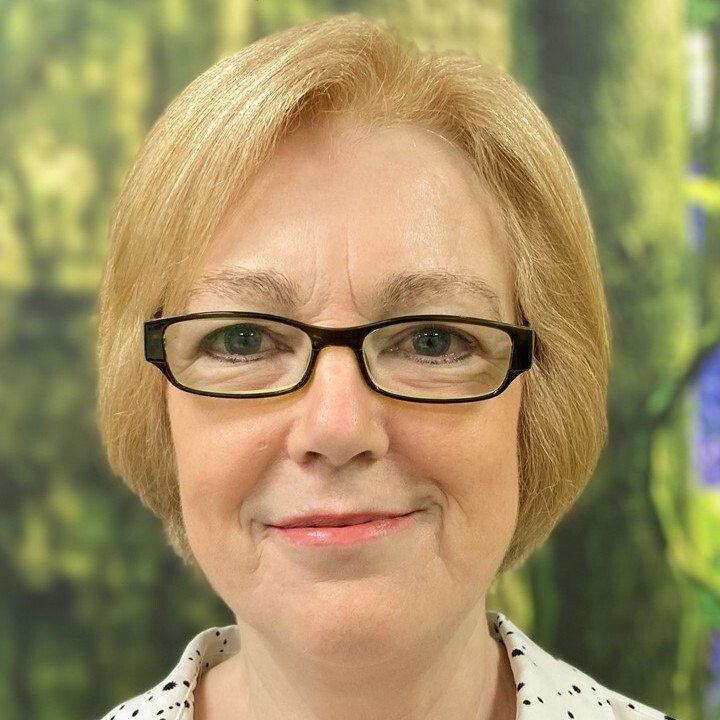 Channel businesses are now measuring purpose and profit in equal measure, according to Agilitas' EVOLVE for The Planet Report.
The report reveals that 46% of channel leaders are considering purpose as a more significant business focus this year.
Furthermore, 18% are prioritising environmental and social purpose over profit when it comes to their partnerships.
Agilitas found that 98.4% of businesses are currently making strides to improve their impact on the planet and 82% of those surveyed claimed they only opt for partners they align with.
Adopting eco-friendly processes across the supply chain remains a channel concern. The size of the company was a factor, with larger organisations the most confident with their sustainability strategies for the next 12 months.
Deborah Johnson, Head of Sustainability at Agilitas, said: "Becoming sustainable without significantly increasing costs is proving to be a real challenge, but has been met by those in the industry with positivity and confidence.
"The way sustainability efforts have advanced in the face of the external factors we have experienced in the last few years is very promising, and the research results only serve to highlight that." 
ENDS