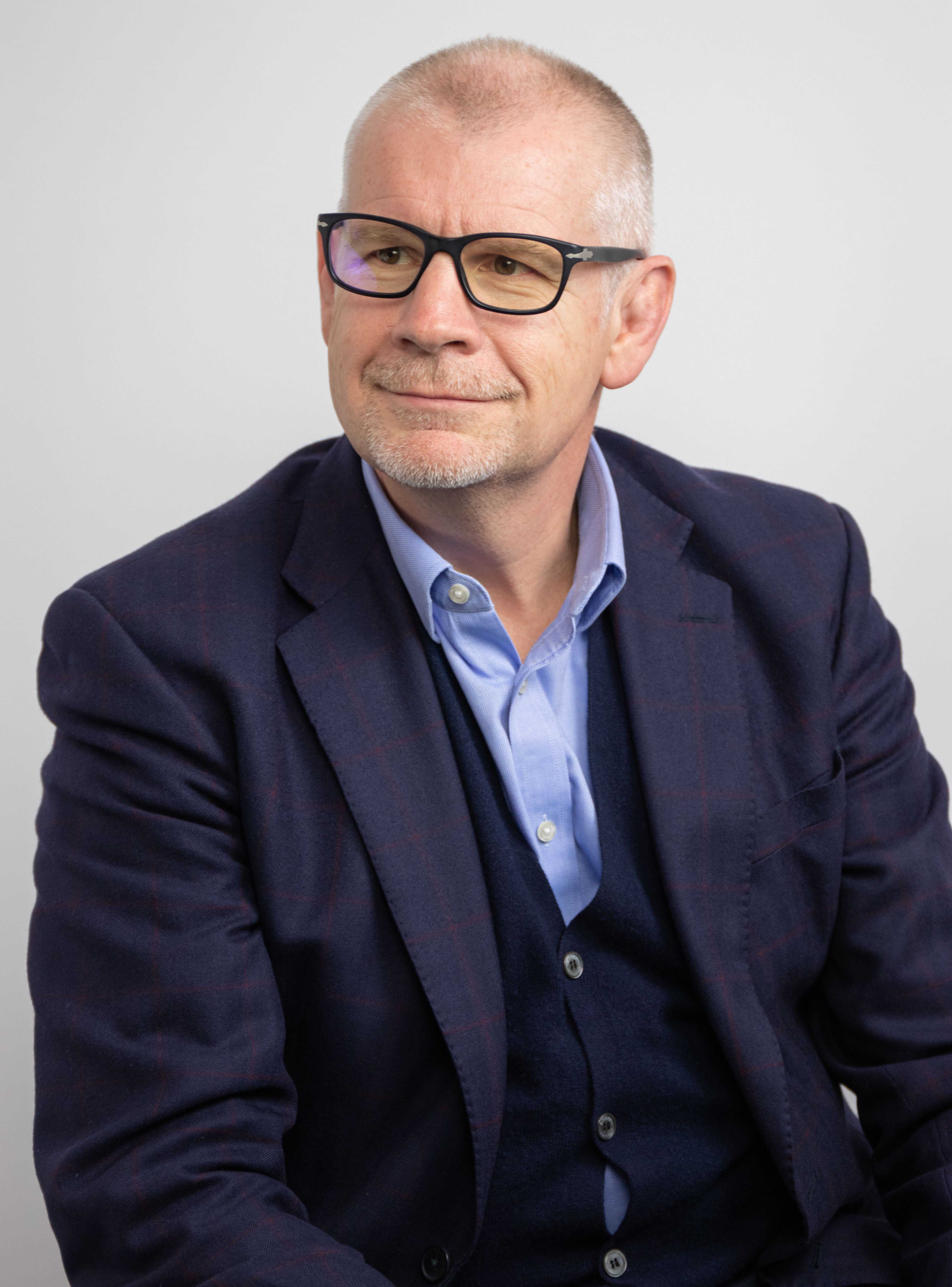 Exertis has bolstered sustainability initiatives for itself and resellers with a new channel-focused trade-in portal.
This solution allows customers to build a quote for the recycling of multiple devices across various categories such as handsets, tablets and laptops.
Traded-in devices are data-wiped using Blackbelt Smartphone Defence which prevents any device leaving the facility with data on it.
Tim Griffin, Exertis IT CEO, said: "The importance of sustainability in the secondary sales market is more important than ever before, and the market for traded-in handsets is a circular economy that is growing year-on-year."
Exertis has recycled devices over the last decade through its company MTR, hosting a trade-in website for end users.