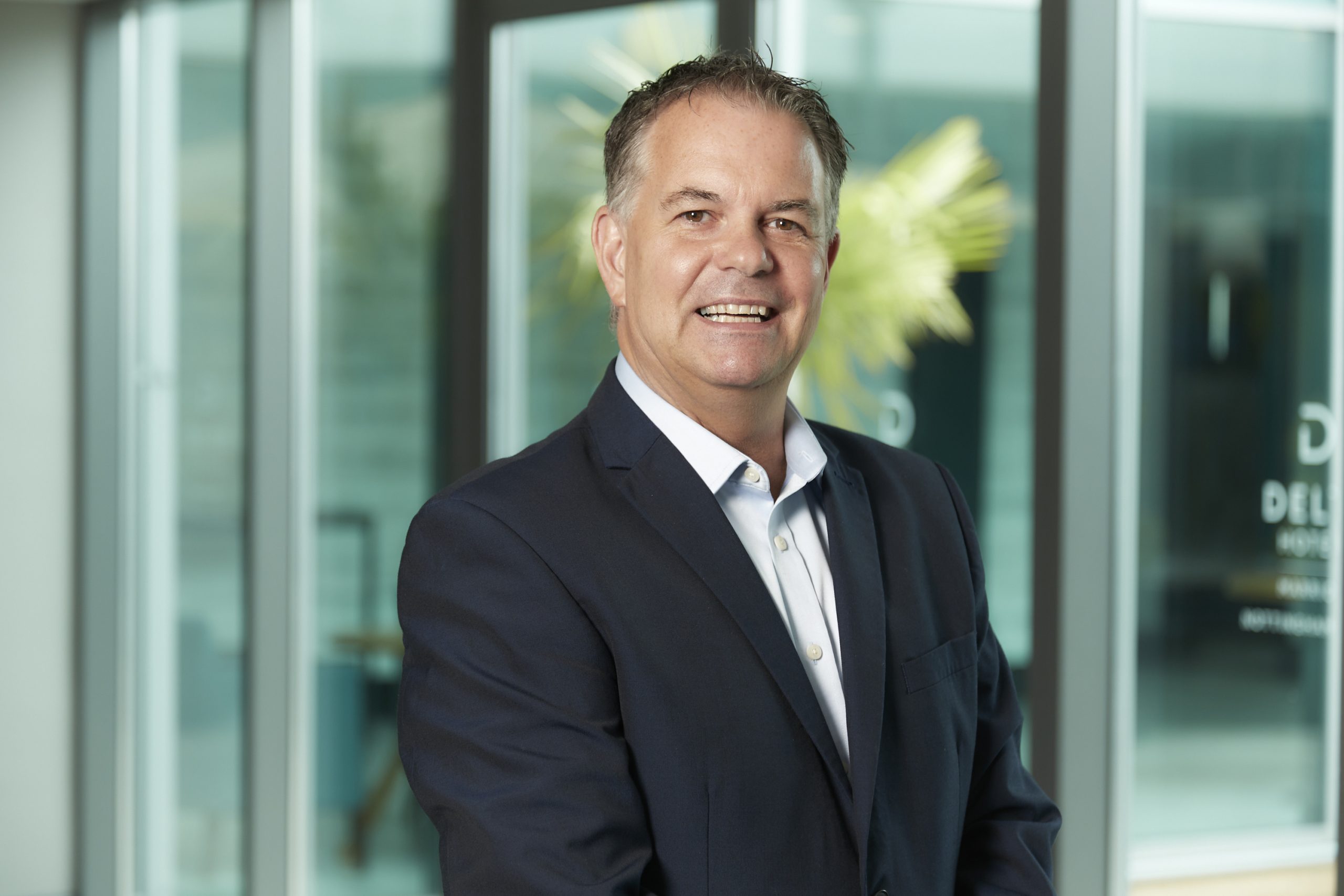 The channel is confident in its ability to build sustainability-focused partnerships, finds Agilitas' 'EVOLVE for Your Partners' report, with 82% selecting seven or more out of a possible 10.
Many respondents (86%) also suggest that the value that strategic partnerships could bring would be highly beneficial to their businesses.
The report found that channel businesses are prioritising a company culture supporting sustainability (40%) when choosing partners. 
Following this, 39% listed a framework to measure the sustainability of partnerships and 34% listed employees having a clear vision regarding commitment to sustainability.
MSPs and VARs both rated increased flexibility to meet changing partner needs above average at 43% and 42% respectively.
Almost half of those asked revealed that they evaluate profit and purpose in equal measure. However, 12% later admitted that profit is primarily prioritised over purpose.
Warren Playford, Head of Sales at Agilitas, said: "The Technology Channel has made significant strides in choosing the right partners, selecting those whose values not only align but also offer longevity that can help the business progress in its current sustainability efforts."
To see the full report, visit: https://agilitas-uploads.s3.amazonaws.com/uploads/2023/04/Evolve-For-Your-Partners-Report.pdf