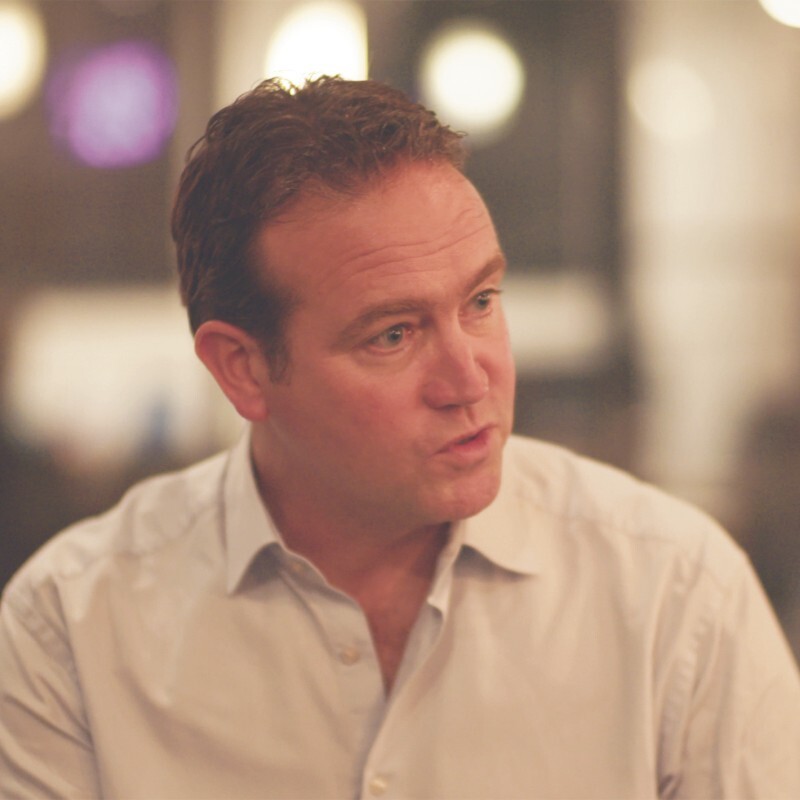 BT is entering phase two of its Green Tech Innovation Platform programme to uncover new tech that could help manufacturers become more sustainable.
The second phase sees start-ups RIIICO, Sensorfact and Circularise joining the platform.
In partnership with BT and the Manufacturing Technology Centre (MTC), they will begin proof of concept (PoC) activities to prove their impact for UK manufacturers.
RIIICO uses a combination of 3D scanning to inform Digital augmented by AI. This approach reduces modelling time by 95% and is also reducing data maintenance costs by 25%.
Sensorfact work with small manufacturers to reduce their energy bill and carbon footprint through sensors.
Circularise helps suppliers to trace materials, and get visibility into their own Scope 3 emissions.
, Principal – Digital Supply Chain, Enterprise Digital Solutions at BT, said: "We have set a target to help customers avoid 60million tonnes of CO2e by 2030 through our products and services, and Green TIP phase two allows us to do this.
"By using the power of digital, we can drive sustainability impact throughout the value chain and help our customers with the transition to net zero."