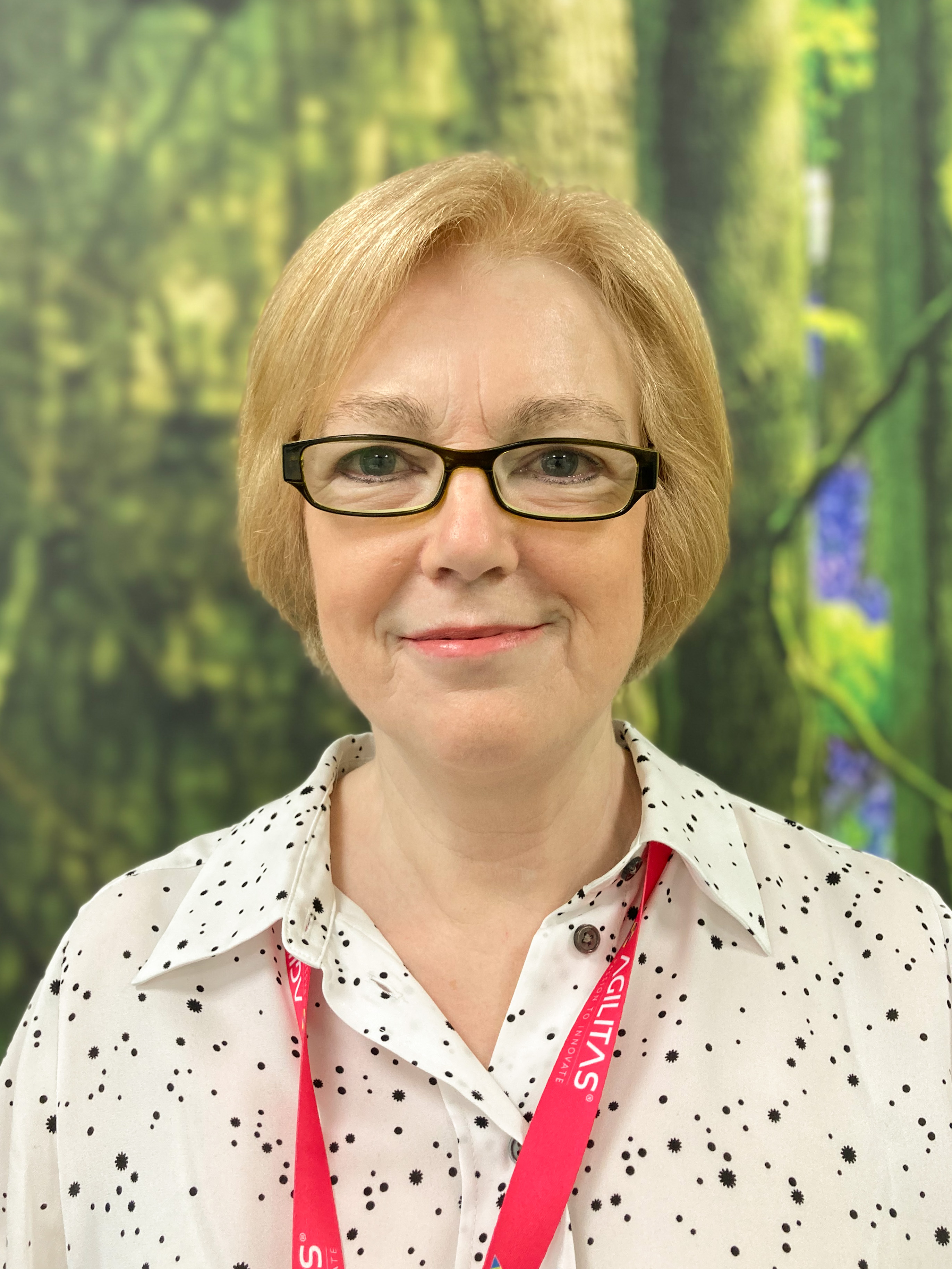 Agilitas is teaming up with carbon offsetting charity Ecologi to plant 100k trees before 2026.
Agilitas is initially planting 600 trees a month to reduce carbon dioxide by approximately 11 tonnes every week. The planting will accelerate over the coming months with a target of 1,500 trees a month by early 2022.
Deborah Johnson, Head of Sustainability said: "Our collaboration with Ecologi gives us the opportunity to support critical global initiatives and play an active role in climate positive projects as we embark on a journey to becoming carbon neutral." 
The company aims to be 100% carbon neutral by 2040.