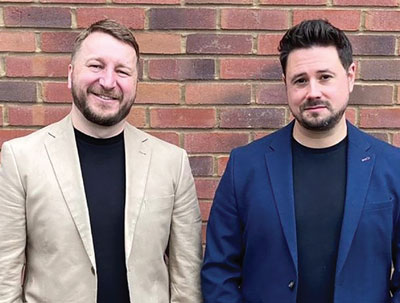 It was recently reported that UK job vacancies jumped above 1 million for the first time on record in July 2021. For most recruiters, it no doubt feels like they are trying to fill half of that number by themselves!
As a recruitment business in the ICT sector, we are extremely busy with more vacancies than ever before, but finding talent is proving to be a real challenge. Tech and telco is booming right now, everyone is hiring. It really is a great time for a move, but where are all of the candidates?
Applications for our job adverts have never been so low, with roles that are usually very popular only attracting a handful of applicants. We are also seeing more counteroffers than usual, with companies fighting to keep hold of their staff, especially if they chose to save them from redundancies last year.
It really is a candidate driven market right now. We are seeing employers bending over backwards to attract great people and we are even seeing signs of an increase in salaries offered, something which many would agree is long overdue. However, a lot of people still feel a move would be too risky right now, it seems that there is still a bit of a hangover from the global pandemic.
Where we are seeing the most success in attracting great candidates is hiring for companies that have embraced work from home, or hybrid options. If a company is open to their staff working from home, they are not limited by location when hiring, meaning there is much more chance of us finding them people that more closely match the job spec.
Incredibly, there are still a lot of companies in ICT that won't allow staff to work from home. What surprises us most, as an outsider looking in, is that the industry is providing technology that champions flexible working, so why the resistance to change? The majority of the workforce in ICT worked from home during the pandemic, so we realised that working from home doesn't have a negative effect on productivity. Many people we speak to tell us that they are more productive at home, however, most prefer to spend some time in the office, interacting with colleagues face to face. Whether it is a lack of trust or a concern that the office will lose the buzz of a full house, one thing it does impact on is recruitment.
All businesses want the best possible candidates to join them and take it to the next level. If companies want to hire great people, they need to adjust to how people want to work. If they don't, their competitors will.
We know in some cases, they already have.
Neoci are specialists in recruiting into tech and telco, for further details visit www.neoci.co.uk