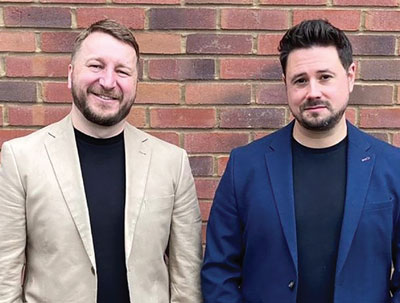 2021 has been an interesting year for the UK job market. We've seen great demand for talent as the industry booms, thanks to the shift to remote working.
There is a demand for talent unlike we've seen before, but there is one key issue…there appears to be a lack of people interested in moving.
Companies that have managed to keep hold of their best people during the pandemic, sure as hell don't want to let them go now!
We have seen numerous counter offers throughout 2021. Companies will very often offer eye watering salary rises just to keep staff!
This has meant that salary expectations are now higher than ever. Candidates are quickly learning that the market is paying them higher wages, and this has made it a highly competitive, candidate driven market.
Considering that salaries have stagnated terribly over the past decade, it's probably about time there was a hike. But this does leave some businesses in a difficult position. If they want the best people, then they need to be prepared to pay for them. If they don't, then their competitors will, and they'll lose out. This is something that many companies are learning the hard way!
I know of one telco who offer the same salary for provisioning staff as they did in 2006! Then they wonder why they are struggling to attract the right talent. 
We all know that age old saying "you get what you pay  for". You can't expect high quality for rock bottom prices. Well, the same goes for talent.
Many people are describing the shift in salary expectations as "silly season on salaries". Perhaps they are right, it won't last forever and can't keep rising at the current pace, however the cost of living does.
There are also genuine concerns from some hiring managers that offering a higher salary than their existing employees will cause them a headache if their team finds out. The obvious solution is to review your current employee salaries.
In reality, it's not as easy as that. Business leaders/owners are often portrayed as greedy and ruthless, but running a business is tough. Making money is never easy but losing it is.
I think it's safe to say that there needs to be a balance. Business can only pay people what they can afford. However, salary expectations certainly won't be dropping back down any time soon. People don't generally leave their role for less money. Perhaps it really is time to review your business model.
Neoci are specialists in recruiting into tech and telco, for further details visit: www.neoci.co.uk