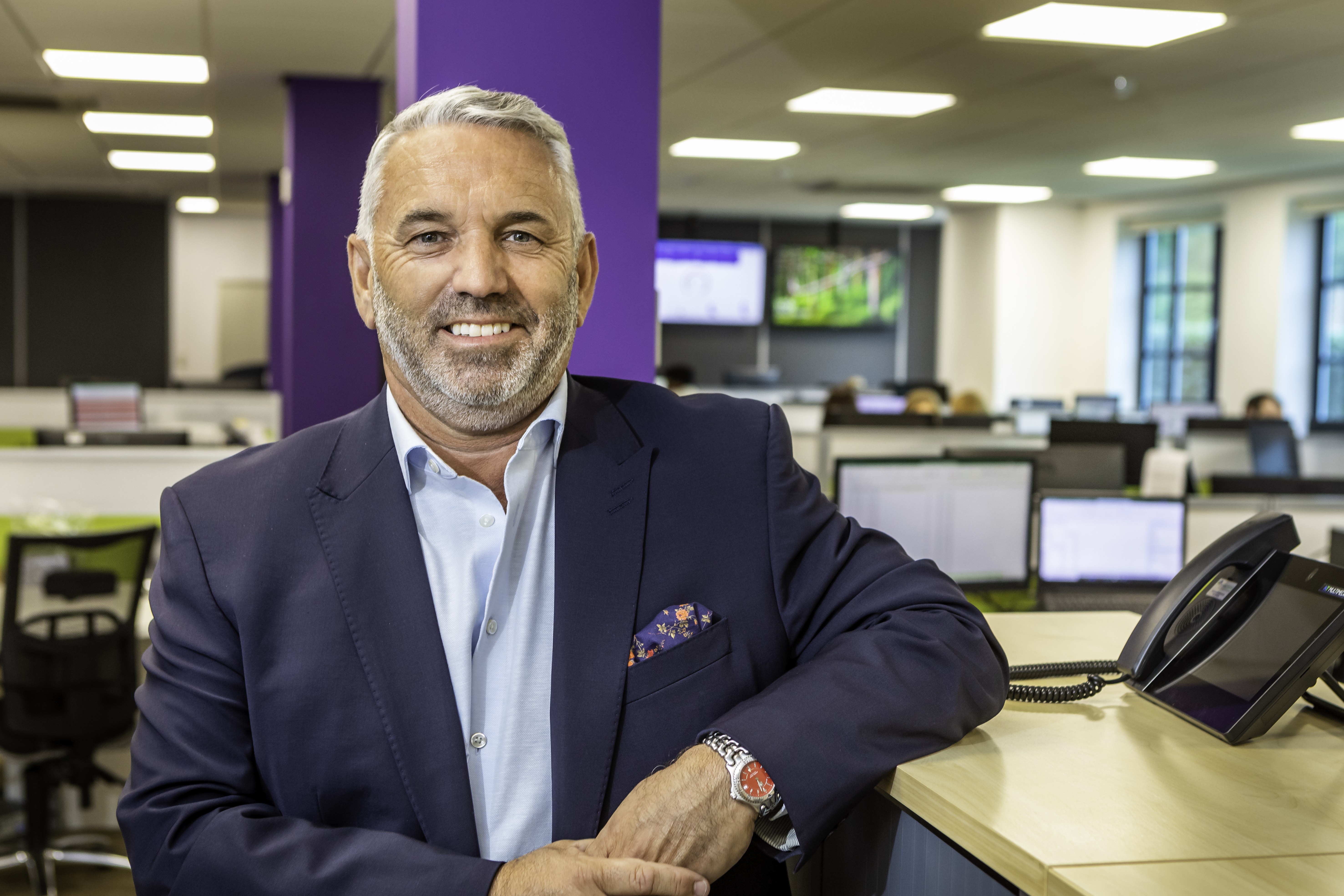 Enreach UK has extended its range of IT support services to deliver greater protection for SME customers against cyber threats and other security issues.
The company's new IT Security offering comprises a 24/7/ 365 managed service, to identify any areas of vulnerability and then recommend and implement solutions.
Enreach has also added IT Remote Support which provides any time expertise from employees able to access individual computers and networks.
CEO Duncan Ward said: "While we're best known for telephony solutions, these are inextricably linked to other communications tools and IT systems.
"This extension of our IT offering reflects the growing number and type of cyber threats facing our customers."