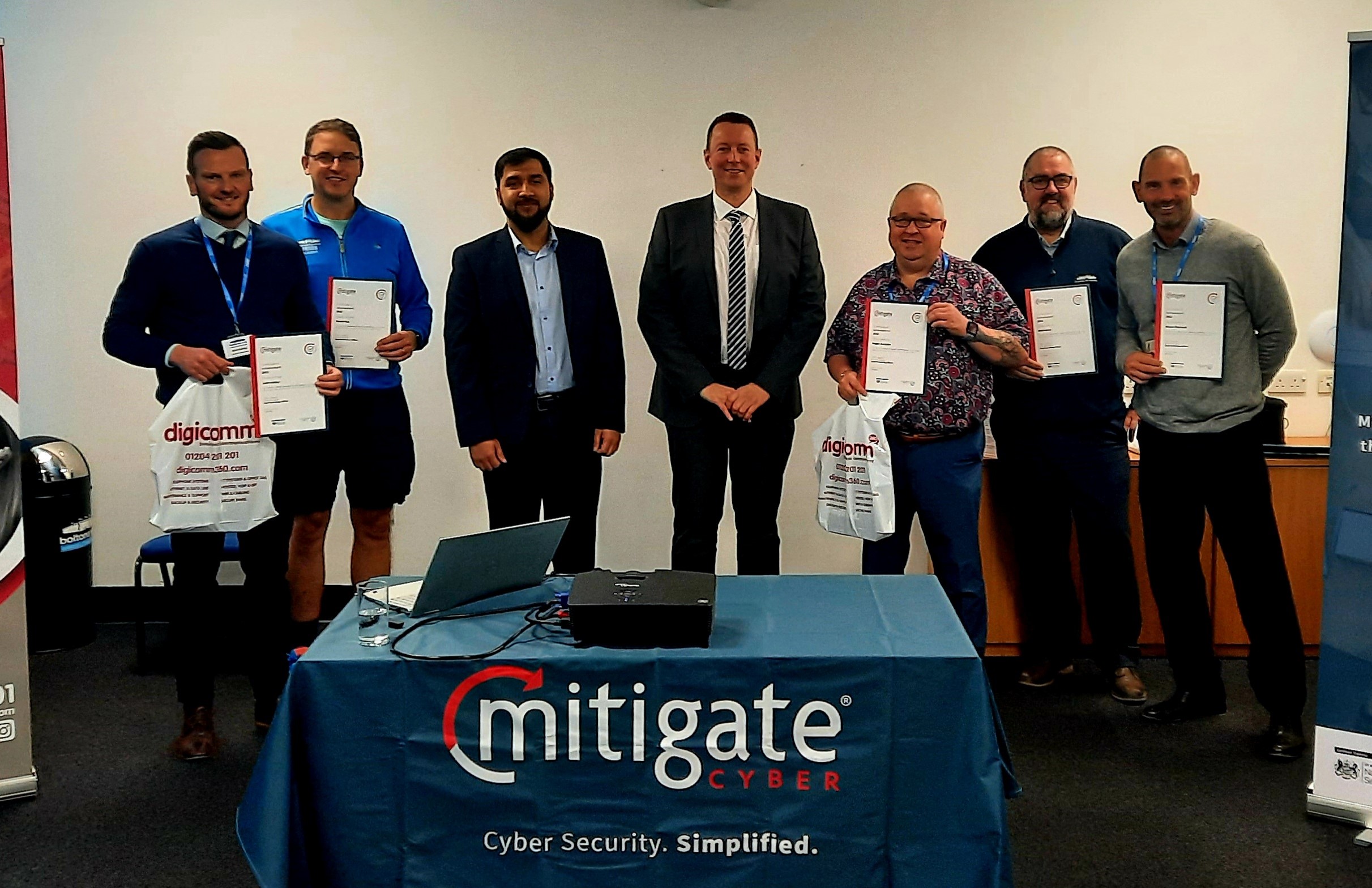 Digicomm 360 is educating its clients in the north west on the importance of taking control of their cybersecurity, starting with a training session at their customer Bolton Arena.
According to Digicomm 360 MD Mark Pollitt, businesses can see a 70% reduction in cyber threats when effective security training is in place, but many organisations are unsure how to get started.
He said: "Cyber security is a hotter topic than ever yet it's something that businesses often overlook, often taking the "ostrich approach" of sticking their head in the sand.
"We're challenging local business owners to ask themselves just how they would react to a cyber attack if personal and sensitive information was released and to fully understand the impact it could have on their organisation."
The training session was designed to help senior management break down barriers and gain a clear understanding of how to protect their business data, devices, and people.
The training was followed by a seminar and networking session for senior business leaders from across the region.