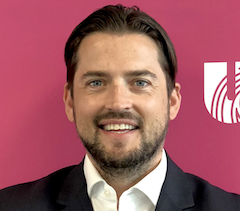 New SD-WAN services rolled out by Wavenet leverage Silver Peak's software to simplify the network and optimise it to self-drive.
"Through centralised orchestration and zero-touch provisioning, as well as self-learning algorithms, network administration is dramatically simplified," said Antony Black, Director of Wholesale. 
"While latency is reduced, end user QoS is protected and TCO WAN costs can be lowered by up to 90%. 
"We can reduce the ToC of the WANs by simplifying management and provisioning while enabling intelligent use of cost-effective network transports – for example, traditional broadband or 4G/5G – delivering localised Internet break-out while maintaining security and enhancing application performance."