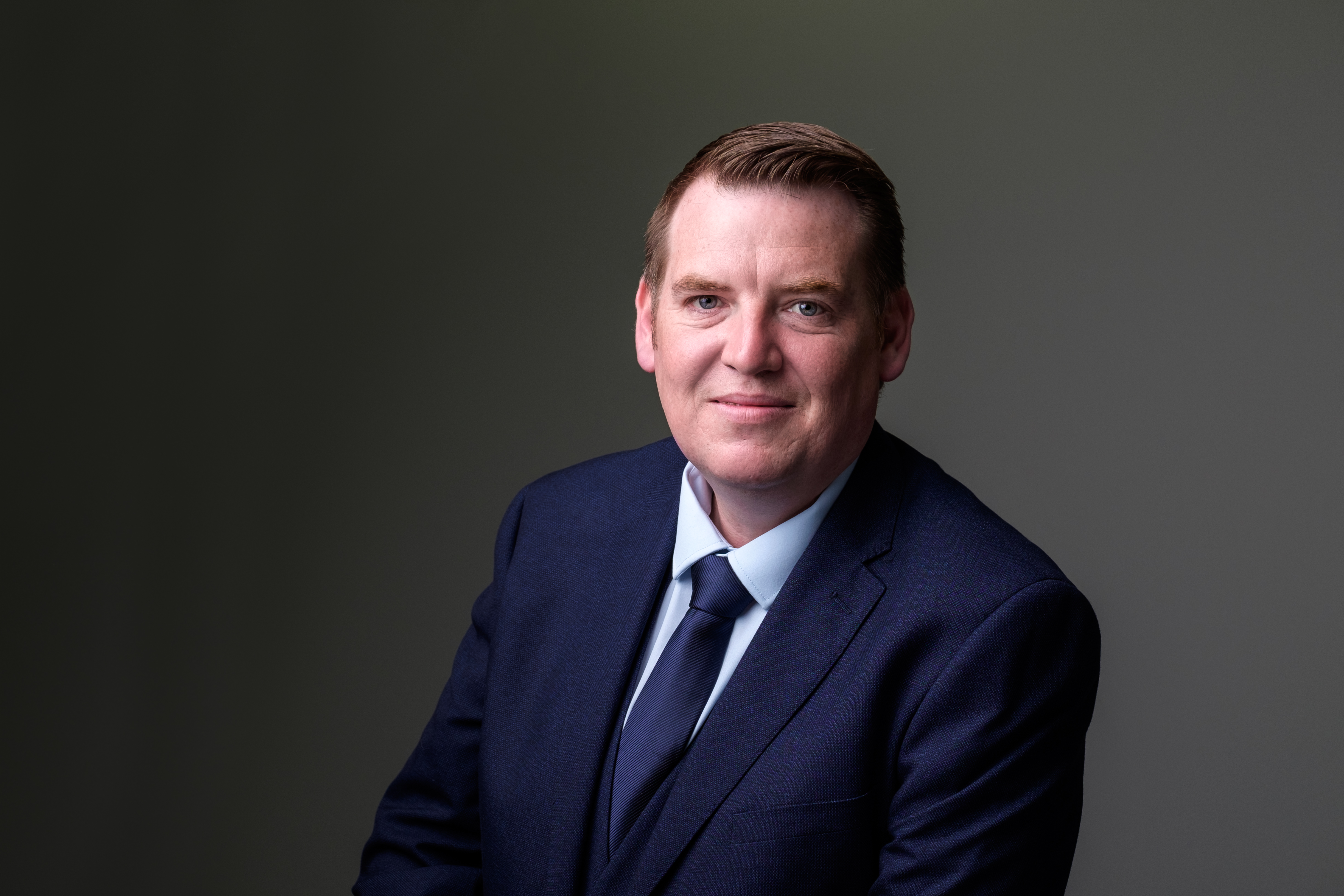 Wildix is addressing the lack of engineering skills in the channel by offering to transfer skills to its channel partners.
Any trained engineer from a Wildix partner with certification on Mitel, Avaya, Panasonic or Siemens can now participate in Wildix's two-day W-FE training scheme free of charge.
To help upskill the upcoming generation, the same offer of full certified training has been made available to apprentice engineers.
Ian Rowan, Senior Channel Manager said: "Without these basic product skills our channel does not move forward and technical training cost are always an unwelcome overhead from partners, typically the cost of transitioning skills from one product to another runs in to thousands.
"Not only is the direct cost of the training which we would normally charge at £1500 but also hotels and travel expenses along with the indirect cost of that engineer not being able to work for several days, this offer hopefully removes this as a roadblock."