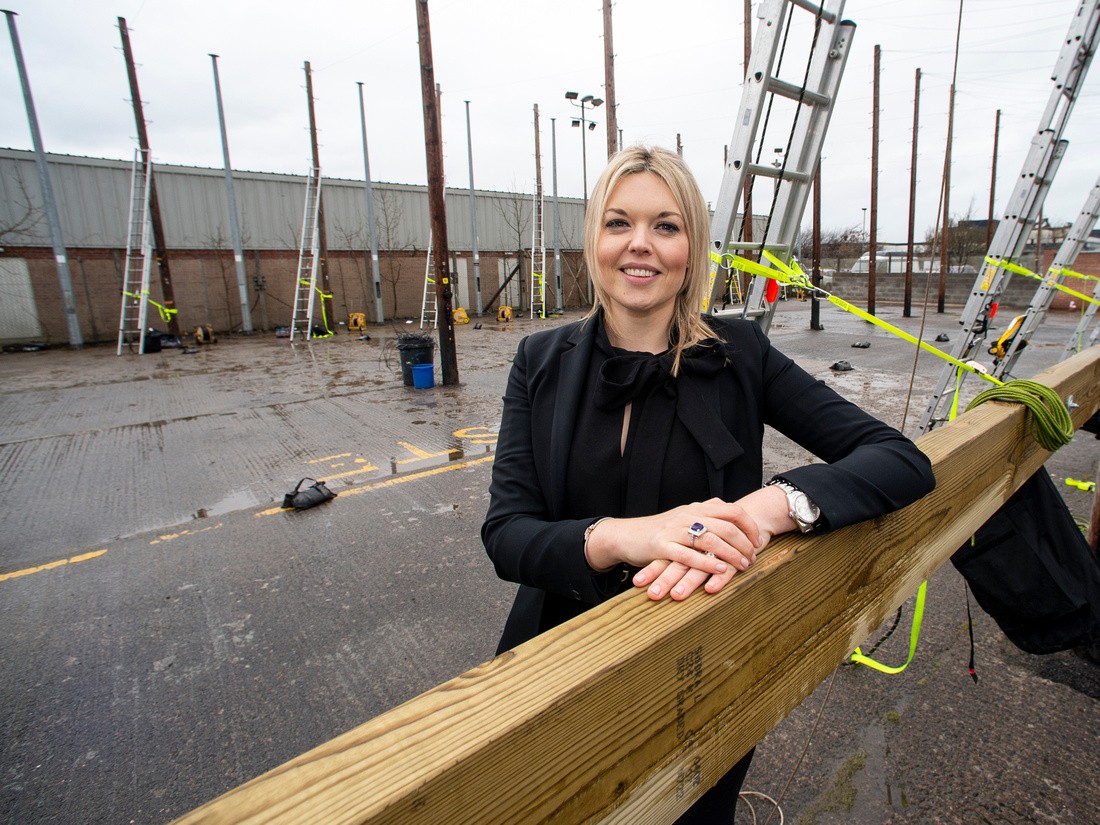 Openreach has reported a boost in female recruits after removing coded gender bias from job adverts.
Across Scotland in the previous financial year, 17 per cent of Openreach's intake has been female, having been a single digital figure in previous years.
"Engineering is a varied, stimulating and valuable career and it's really important that we present it in ways that encourages as diverse a workforce as possible," said Katie Milligan, Chair of Openreach's Scotland Board.
"Despite four in five women admitting they wouldn't consider working in engineering, more than half were interested in an entry-level engineering role once it had been rewritten in a consciously unbiased way.
"Gender imbalance won't be remedied overnight but we've been encouraged to see a significantly higher percentage of women joining our Scottish workforce this year."
By 2025 Openreach aims for 20 per cent of trainee engineer recruits and 50 per cent of external hires into management to be women.