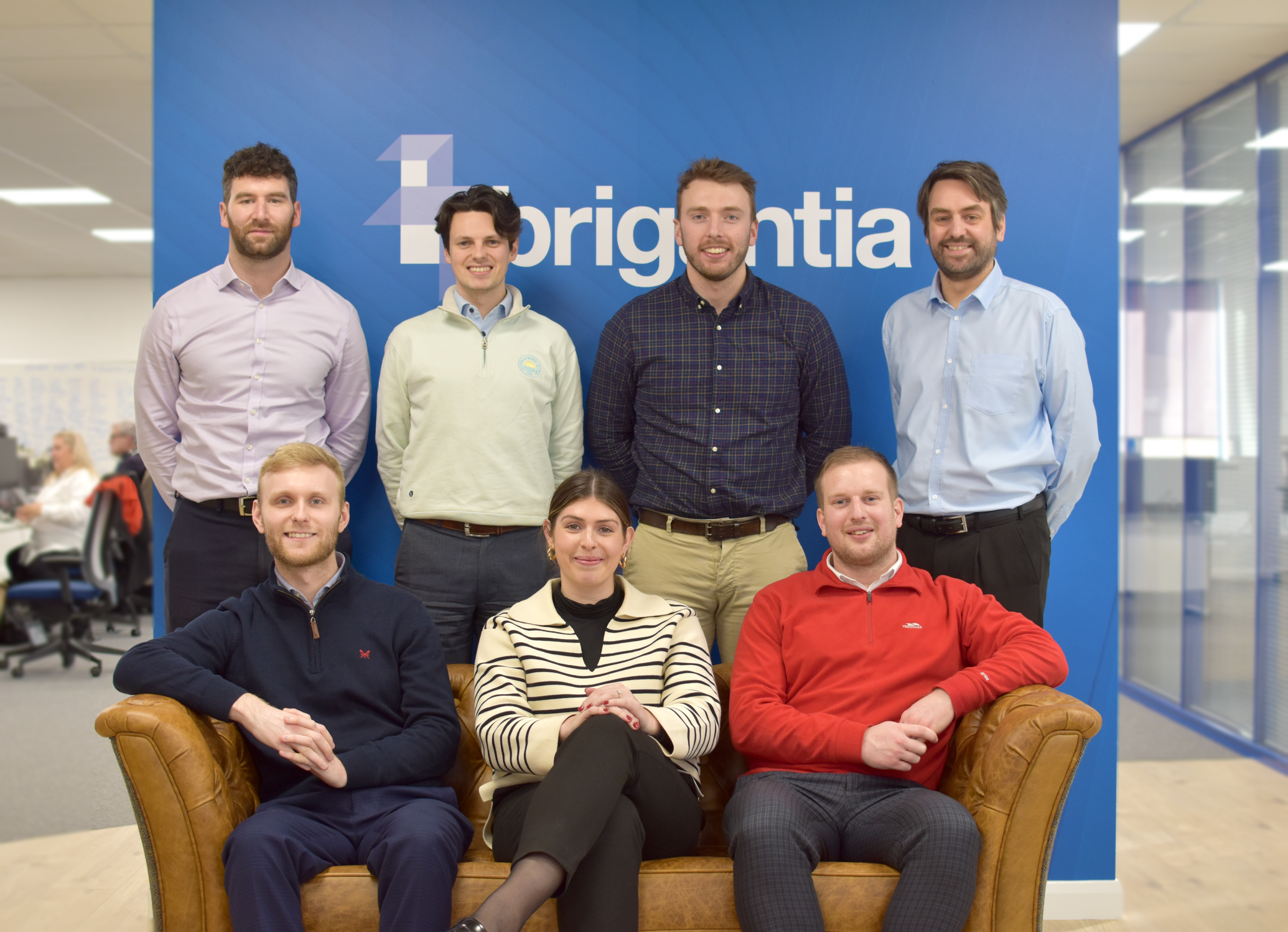 Brigantia is looking to double its headcount following an office move that provides room for growth.
The cybersecurity distributor has grown from a team of eighteen in 2019 to forty-two at the start of 2023. It is now eyeing one hundred staff members, moving from its office in Ripon into a five and a half thousand square foot office space in Thirsk.
A company statement reads: "With a growing team, we needed a larger space to accommodate staff.
"The location provides easier reach from all of Yorkshire and Teesside and expands Brigantia's recruitment pool, which is important for the growing business."