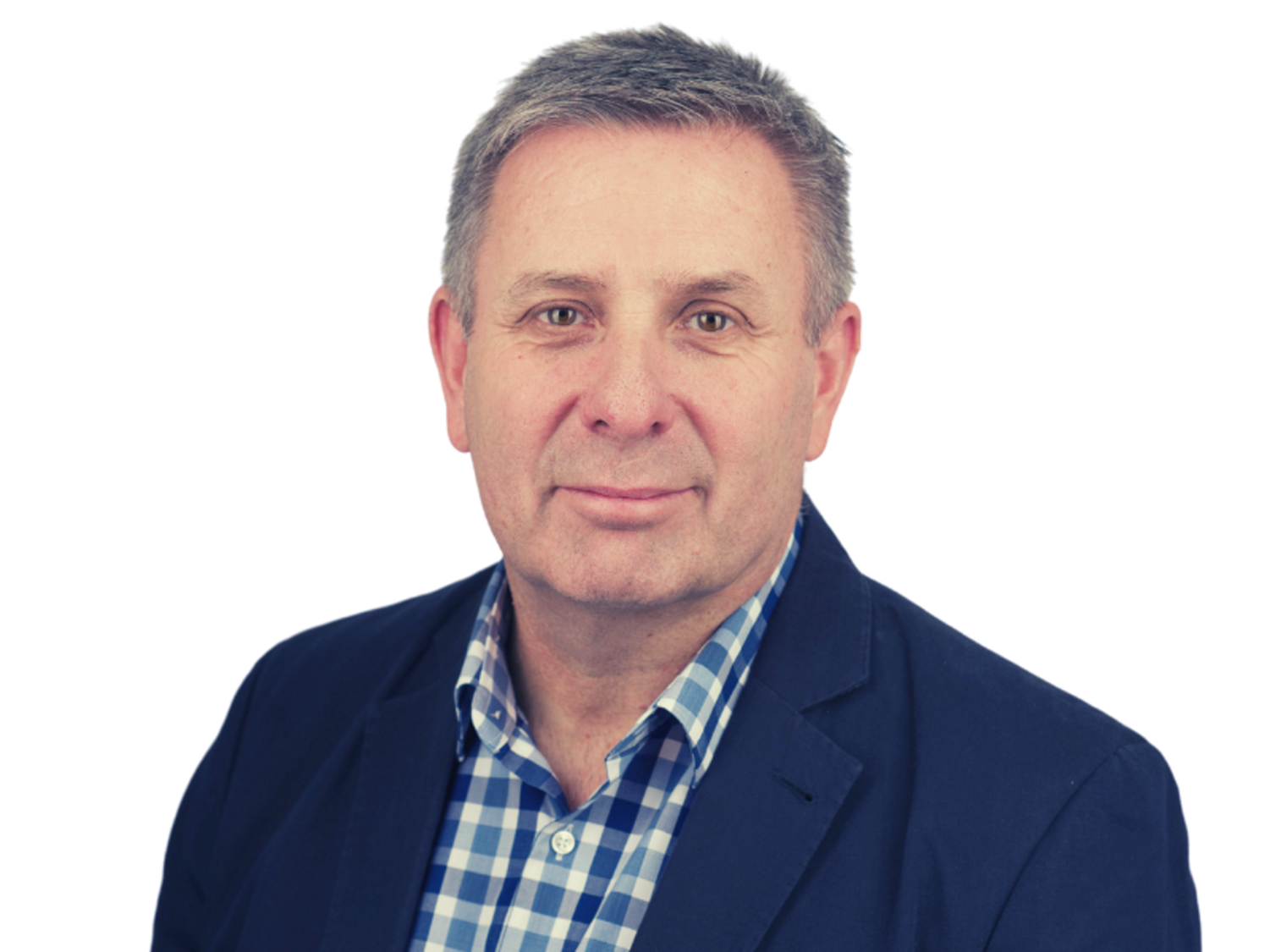 Evolve IP is working with Poole-based reseller Green IP to create a green ecosystem business model.
Green IP began operating last summer, having split from TXI. It is since has invested in electric vehicles and is powering its office with renewable energy. This extends to merchandise, including bamboo pens and recyclable coffee cups.
Through its partnership with Evolve IP, Green IP has achieved its Climate Partner status.
Matthew Brown, Business Development Executive at Green IP, said: "It's becoming more prevalent as climate change is something that no one can ignore now. We all have to play a part. 2024 will be a massive year for us."
"The future is undoubtedly green, and businesses increasingly seek sustainability as a key criterion for partnership.
Paul Harrison, MD (EMEA) at Evolve IP, said: "We know that around 70% of future procurement is looking to work with sustainable businesses.
"Today businesses have a choice to be sustainable but very soon we are not going to have a choice."