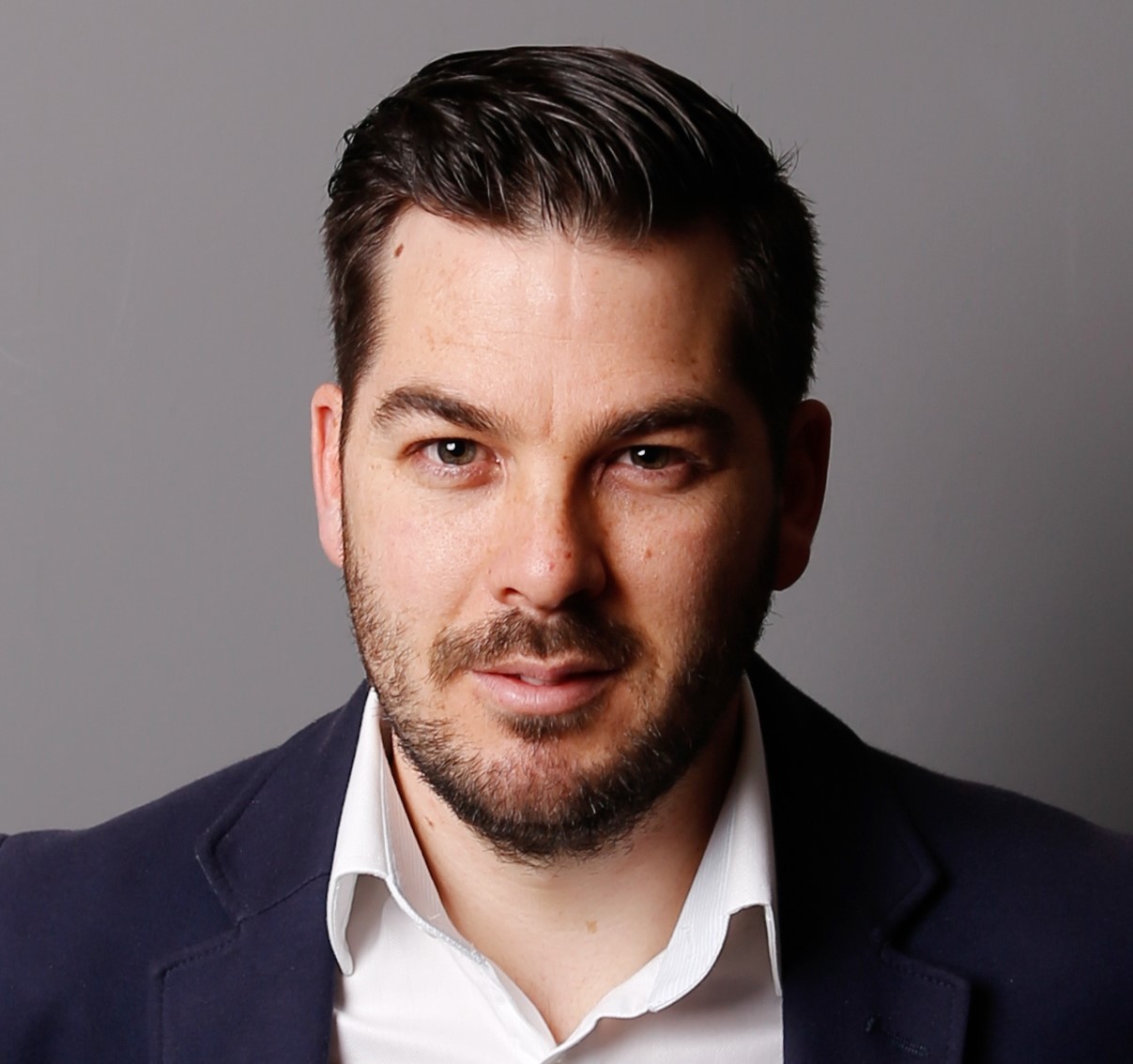 Channel-only cloud telephony provider Xelion UK has launched a new ordering tool on its partner portal to help partners on-board new customers.
The ordering tool is built with a 'provisioning wizard' and is available as a plug-in for partners to use on their own site.
Dave Reynolds, MD at Xelion UK said: "We want to make it as quick and simple for our partners to on-board new customers.