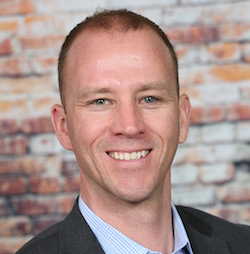 Updates to the GoTo Partner Network include a GoTo Resolve offering designed for MSPs along with streamlined sales and demand generation support for all partners via the new Partner Concierge Programme. 
The revamp aims to help channel partners streamline set up and day-to-day operations while serving SMBs.  
  
GoTo Resolve provides MSP-specific account administration and reporting features, professional services automation integrations and remote monitoring and management (RMM) capabilities - backed up by zero trust security architecture within an RMM solution. 
Michael Day, Vice President of Global Partner Sales, said: "We designed the offering based on feedback from our MSP partners, providing them with the tools they need to simplify workloads and streamline the support experience for customers."