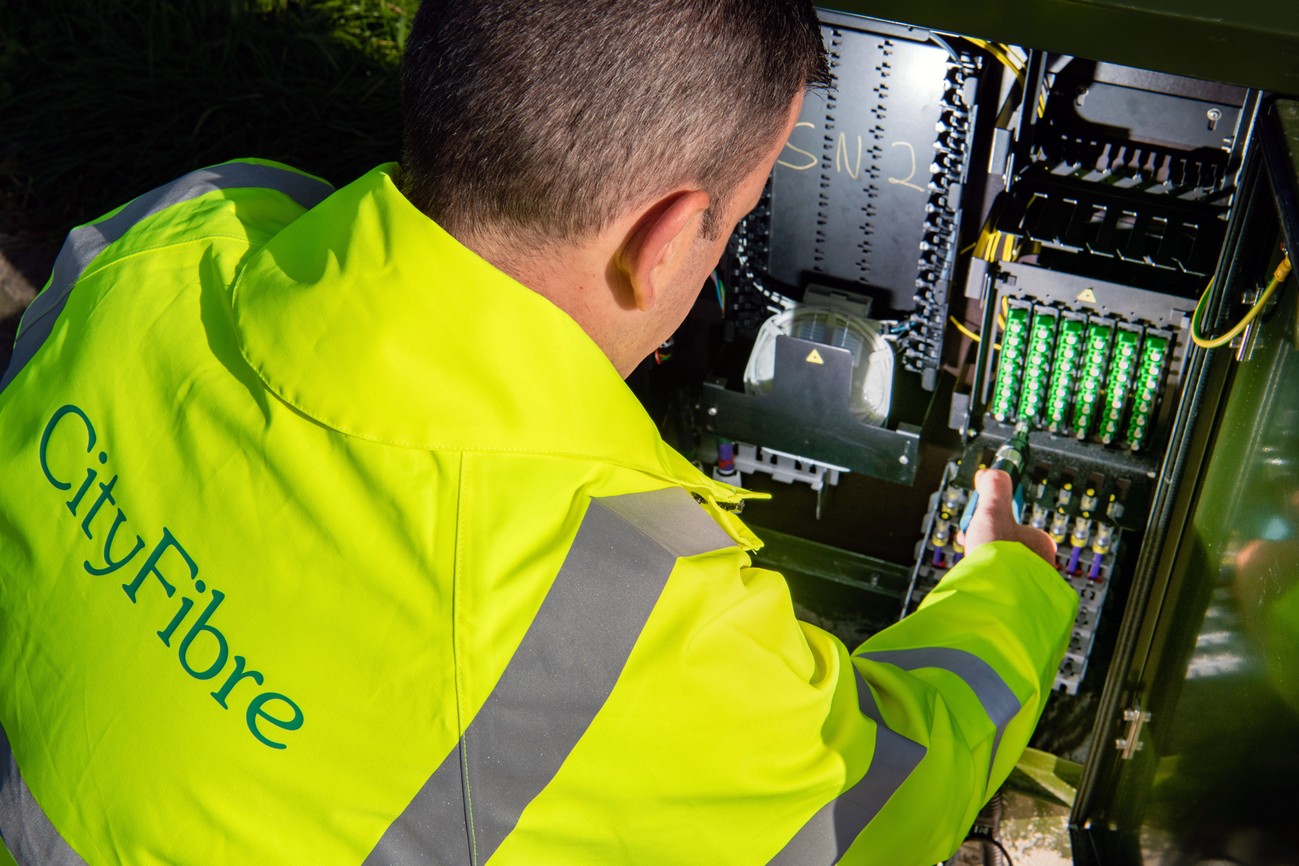 Digital infrastructure provider CityFibre has announced that its full fibre build in Stirling is now complete, passing more than 17,500 premises across the city.
The network-build, deployed in partnership with Vodafone within 18 months, brings most of the city's homes, businesses, public sector sites and mobile masts within easy reach of the Gigabit-speed network.
With support from Stirling Council, CityFibre has committed to extend the network to reach 2,500 additional premises in the city. Alongside the initial project, this will bring CityFibre's infrastructure investment in Stirling to over £12m.
The Stirling Gigabit City project forms part of CityFibre's £4bn Gigabit City investment programme targeting up to eight million premises to be substantially completed by 2025. CityFibre expects to complete a second city build later this year. To date, CityFibre has identified 62 towns and cities to benefit from its rollout and plans to extend the project to more than 100 towns and cities across the UK which will create up to 10,000 jobs over the next three years.
Greg Mesch, CEO at CityFibre, said: "Completing the delivery of our first Gigabit City build project is a major milestone for CityFibre and demonstrates the speed with which an entirely new digital infrastructure can be deployed. It's thanks to the huge support from Stirling Council and residents of this spectacular city, that we have been able to make such rapid progress and we are delighted to announce the further extension of our build to thousands more homes and businesses."