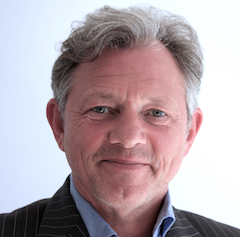 SIP and hosted telephony carrier Voiceflex has launched Microsoft Teams Direct Routing. The company has also brought in additional applications that seamlessly migrate customers between Teams and their existing telephony applications.
"The way we communicate with each other has changed forever," stated Paul Taylor Sales & Marketing Director.
The advancement within Unified Communications and Collaboration (UC&C) over the last few months is unprecedented." 
He cited figures from Forbes which reported that Microsoft had witnessed a 775% increase in use of its cloud services, more than 44 million daily team users and over 900 million meeting minutes per week in March 2020. 
"With new users being added at a rate of four million per month, it is safe to say UC&C has finally been accepted," added Taylor.
"Without CoVID-19 it would have taken many years to reach the same levels of MS Teams users now using UC&C as part of their daily life. Now my day is filled with discussions about Microsoft Teams. 
"We have some outstanding commercial options that are new in the market and I look forward to many more conversations."