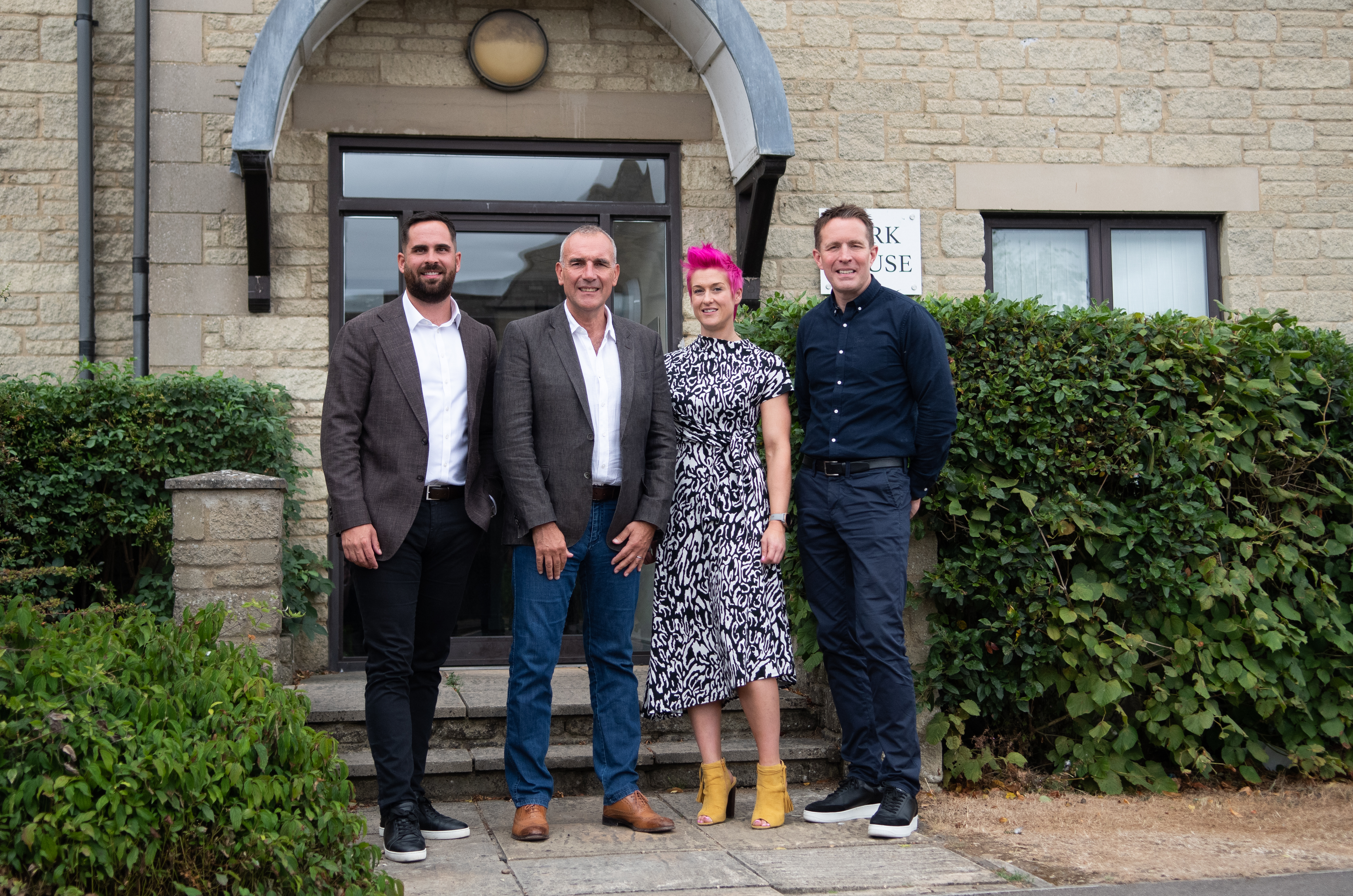 Focus Group has acquired Unified Communications provider STL Communications to leverage its presence in the M4 corridor into the Midlands.
The move provides a strategic foothold for Focus to deliver on its strategy to provide full national coverage to over 25,000 customers across the UK.
STL founder, Brendon Cross will continue to consult for the business, whilst investment into the wider team is planned to fuel further growth and turn the organisation into a regional hub.
"We have developed a considered approach to acquisitions over recent years, and carefully target the right businesses off-market, rather than waiting for sellers to come to us," said Ralph Gilbert, Co-founder and Director at Focus Group.
"STL has the perfect blend of high quality management, positive culture, long-standing customer relationships, and high levels of organic growth."
"The acquisition by Focus Group represents an opportunity for all STL customers and staff," added Cross.