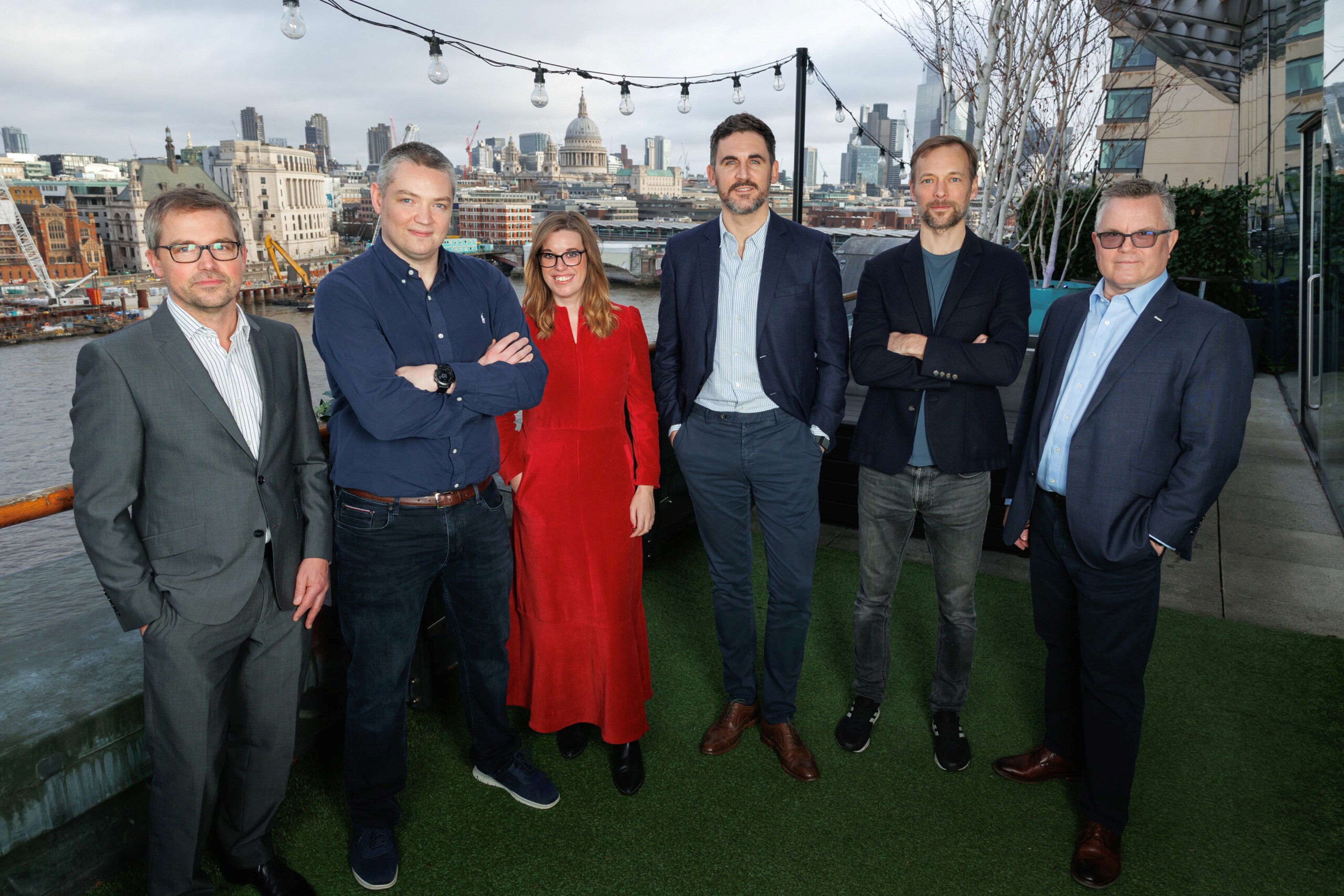 Version 1 has made its 15th and 16th acquisitions, completing a double swoop for UK companies Automation Logic and Qubix.
Cloud and DevOps specialist Automation Logic brings 160 employees and strong relationships with AWS and Microsoft to bolster Version 1's cloud play.
Enda Diggins, MD of Version 1's UK Digital, Data and Cloud practice, said: "This acquisition deepens our digital, data and cloud expertise, providing more opportunities for our people to develop professionally."
The deal is subject to clearance by the National Security and Investment Act 2021.
Version 1 has also acquired finance transformation firm Qubix, adding its 170-person team and Oracle expertise.
Colm Gillard, MD of Version 1's Oracle Practice, said: "This deal enables us to drive further business agility and transformation within our customers' businesses.
The brace sees Version 1 surpass 3000 employees and more than 650 customers.