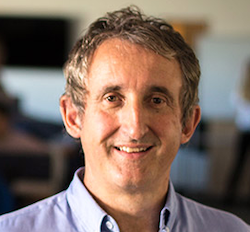 UKCloud has been acquired by strategic investor Hadstone 2 which will look to bolster the public sector specialist's capabilities in the health and government sectors.
The acquisition aligns with Hadston 2's strategy to build a group of companies leading innovation in the ethical and sustainable use of data and digital infrastructure.
Following the buy UKCloud will look to announce a series of strategic partnerships and begin a recruitment drive to fill a range of new positions.
Simon Hansford, CEO, UKCloud, said: "This investment is a milestone for UKCloud, funding the business through to profitability and accelerating the development of capabilities to help organisations embrace cloud and digital transformation."