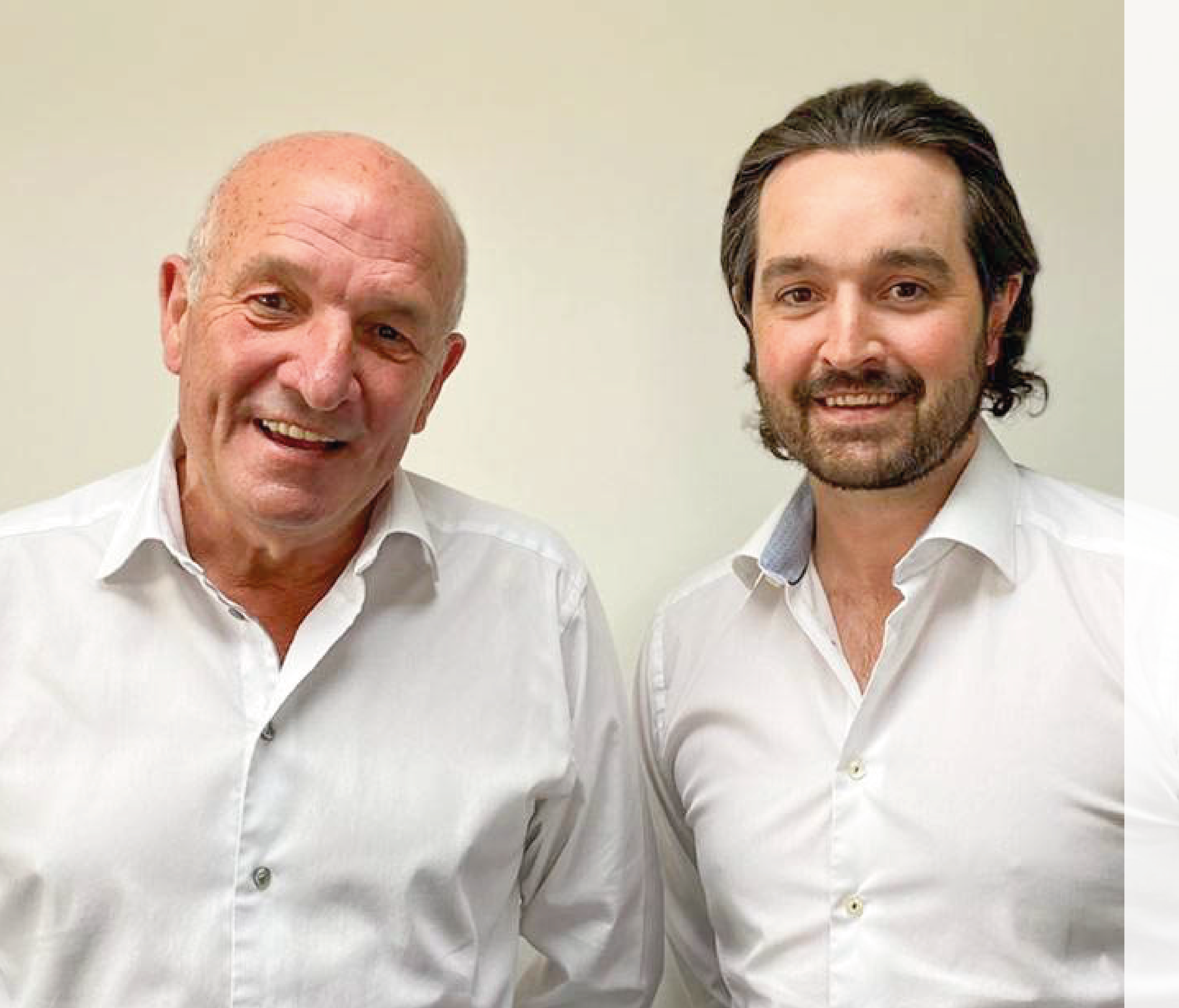 Telecom Acquisitions (TAL) has bolstered its residential offering with the acquisition of Hive Telecom, which supports customers on the TalkTalk and BT networks.
The expanded group can now offer a complete range of services including ADSL, FTTC, FTTP and SoGEA, with additional services of TV, Mobile and Energy.
This deal marks TAL's fourth acquisition, with the company now boasting over 60,000 clients.
A company statement said: "Our organic growth is well structured and avoids the need of comparisons sites, with us acquiring small bases from companies that focus on the B2B marketplace."
TAL is looking for more acquisitions as it plans to double its size over the next two years, looking for business that have residential customers, particularly where residential is not the businesses focus.
Pictured, Carl & Nigel Barnett, Founders of Telecoms Acquisitions.