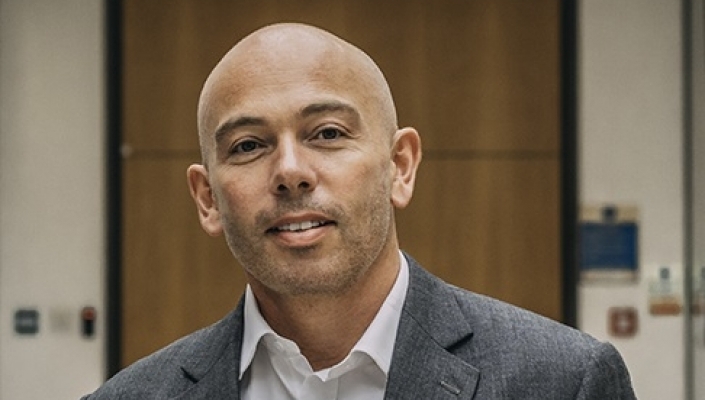 SCC has acquired consultancy Nimble as part of its Digital Solutions and Services Provider strategy, a plan to build a 2,000-person European digital consultancy within the decade.
The Sheffield-based digital engineering consultancy Nimble will now act as a 'seed' for SCC EMEA's digital transformation services business, according to CEO James Rigby.
He said: "The way Nimble engages with its clients and the pragmatic way they make decisions fit well with the way we are already operating in our Cloud."
SCC will operate Nimble as a separate company under guidance of CEO Chris Roberts and the current Nimble management team. It will engage with SCC's public and private sector clients and expand its reach into Europe.